ABOUT US
Our goal at the Boone EDC is simple: To help our community thrive. Our businesses are a big part of our success, and small or large, manufacturing or headquarters, the corner coffee shop or entrepreneur with an idea, we're your one stop shop. We'll help you find your company's next home, connect you with the right resources, and be your government liaison. And in the background, know our team is working hard to improve our overall quality of life. Boone County is our home, and we can't wait to share it with you.
We're Hiring! See the job description for Economic Development Manager.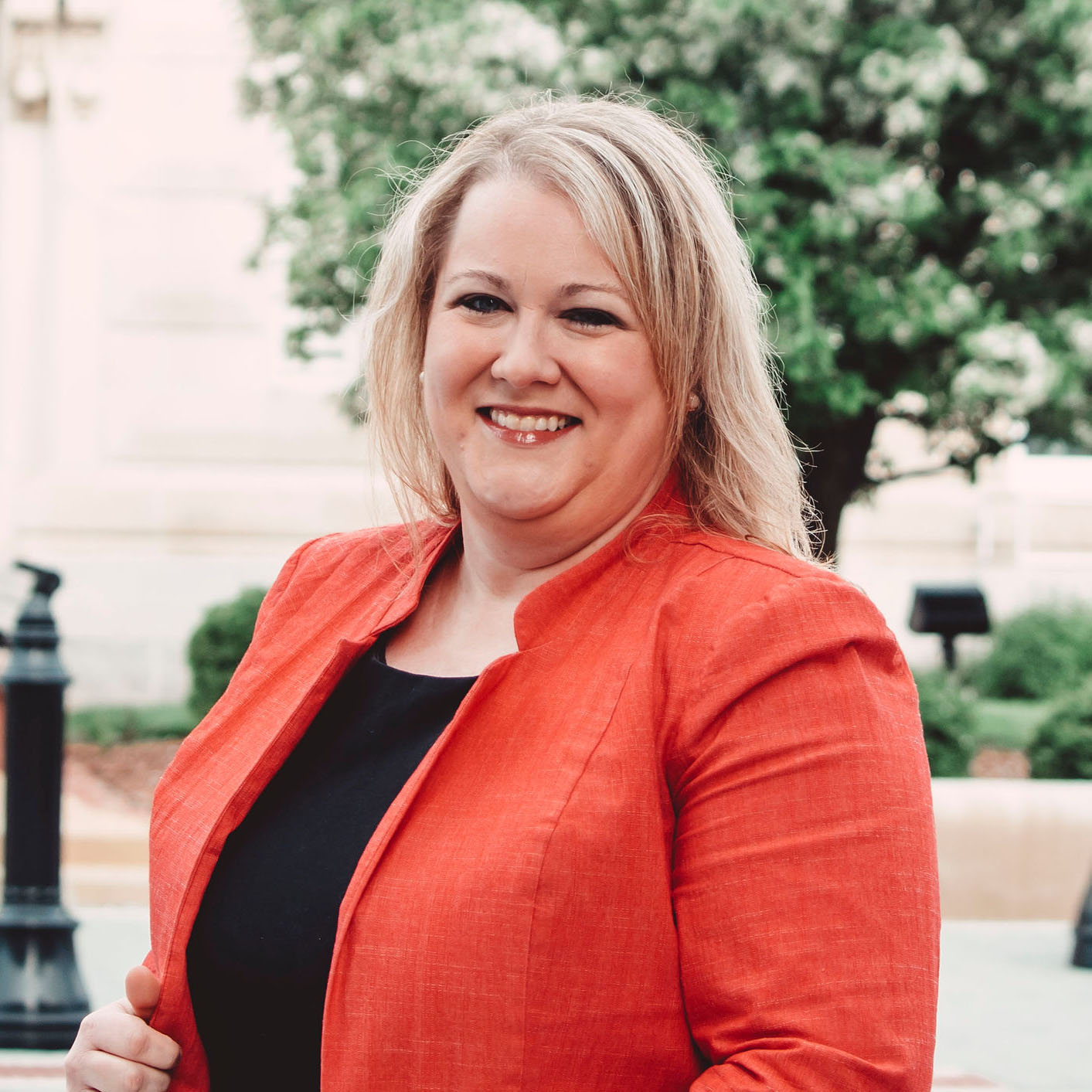 Molly Whitehead

Executive Director
Molly Whitehead was born and raised in Boone County. Passionate about business development and placemaking efforts, Molly's move to the Boone EDC in 2014 was a natural fit.
As Executive Director, Molly is the chief economic development and marketing director for Boone County. Prior to joining the Boone EDC, Molly served in various capacities in Indiana government, most recently with the Indiana Economic Development Corporation. Molly has a Bachelor's Degree in political science and history from the University of Indianapolis and a Masters of Business Administration from Indiana Wesleyan University. In her free time, Molly likes to quilt, read and spend time with her family.
  317.719.5268
 molly@betterinboone.org
 @MWBooneEDC
Download vCard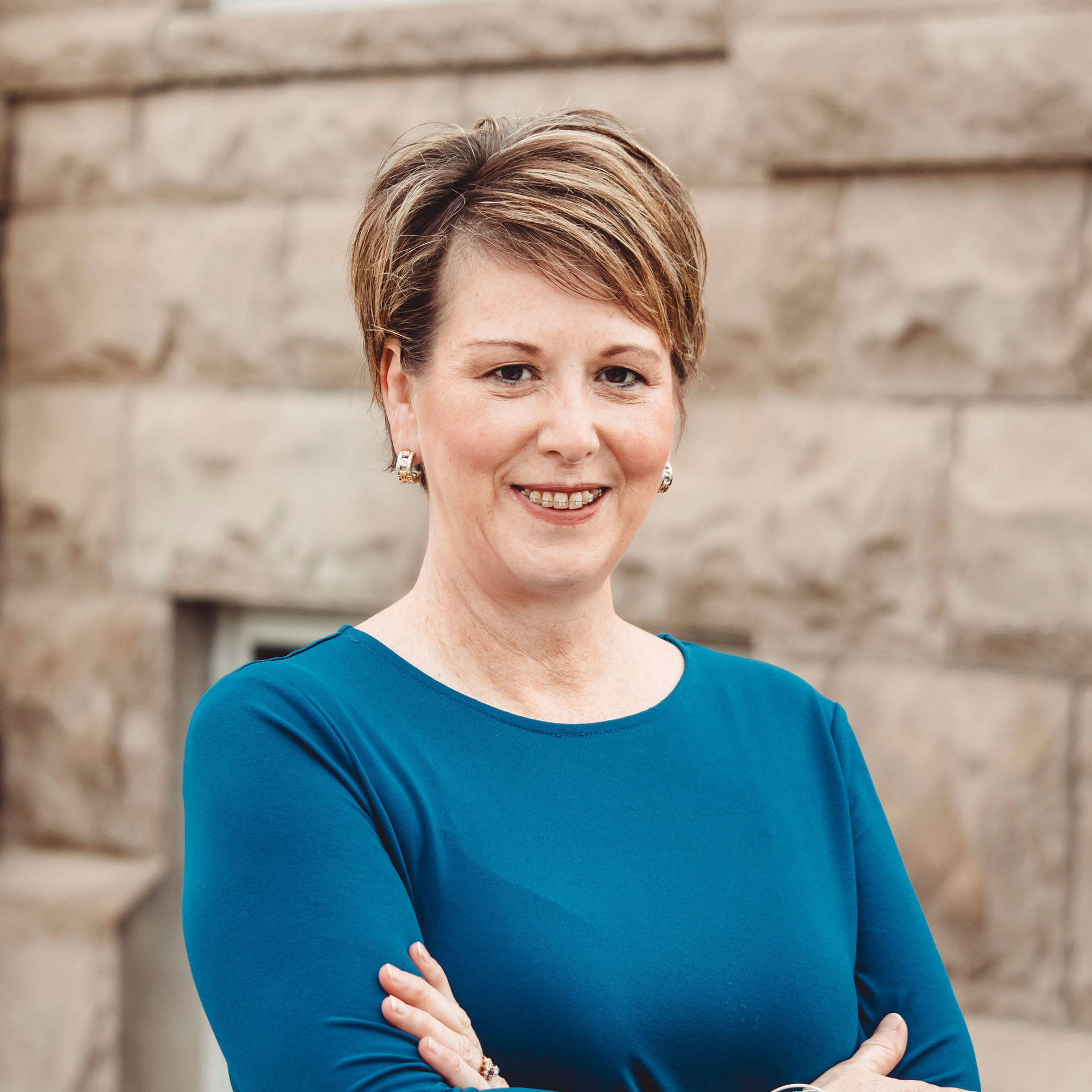 Amy Hammerle

Workforce & Community Development Manager
Amy Hammerle, a Boone County native, joined the Boone EDC in 2019. As Workforce and Community Development Manager, Amy leads talent attraction and retention efforts on behalf of Boone County. She creates solutions that address local workforce challenges and champions creative placemaking efforts throughout Boone County. Prior to joining the Boone EDC team, Amy served as Area Northwest Volunteer Engagement Coordinator for United Way of Central Indiana. Hammerle has a bachelor's degree in public health from Purdue University. Amy enjoys spending time and travelling with family and friends. Knitting is one of her favorite hobbies. Her recent creations have included hats and chevron baby blankets.
  317.995.0344
 amy@betterinboone.org
 @AHBooneEDC
Download vCard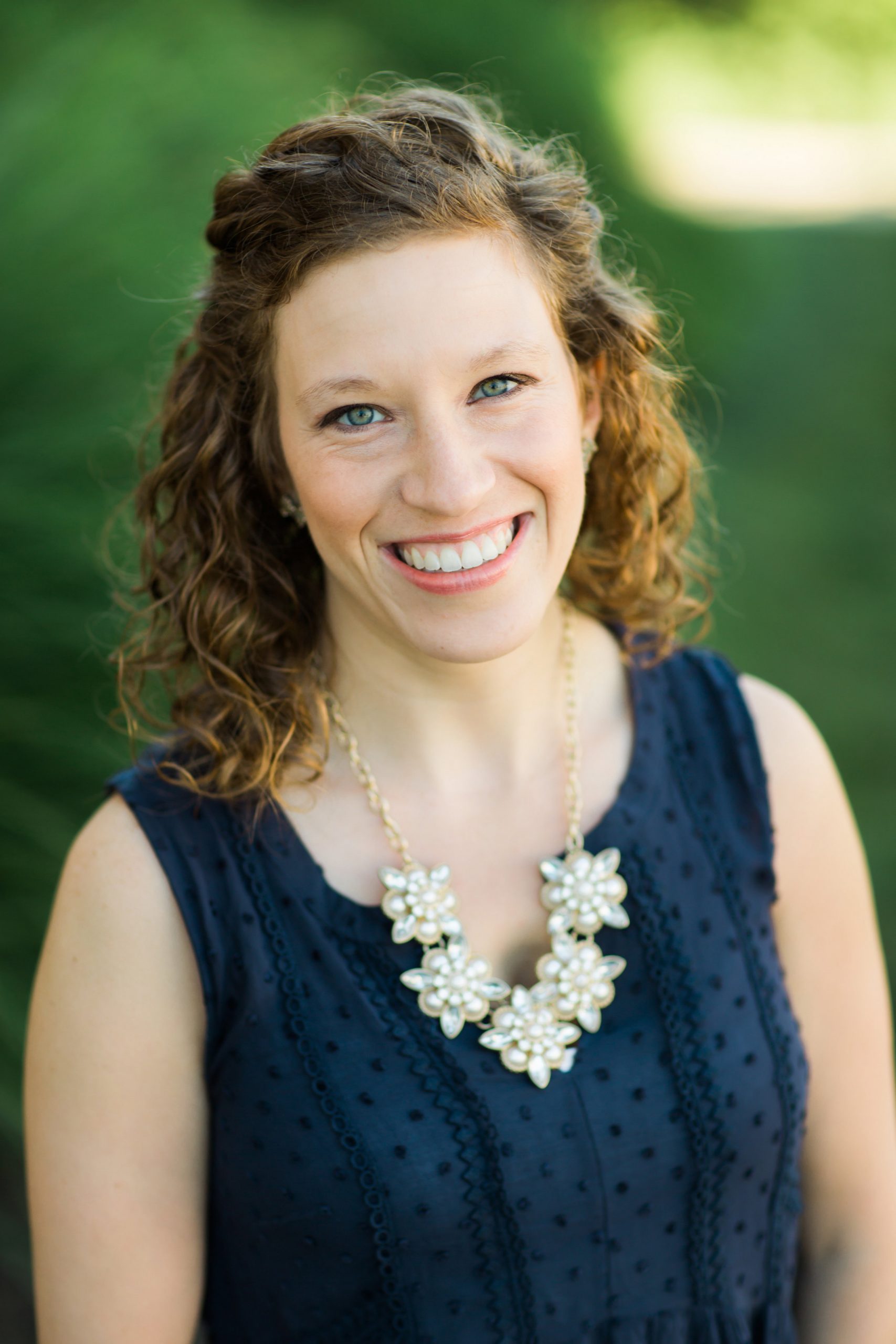 Chassity Neckers

Director of Marketing and Communications
Chassity Neckers joined the Boone EDC in 2020. A strategic storyteller, Chassity serves as our communications champion developing strong visuals and messaging that promotes and reflects the diversity of Boone County, a place that has become her home. Prior to the Boone EDC, Chassity worked in various roles within nonprofit communications for more than 10 years. Chassity has a bachelor's degree in communications, public relations from Slippery Rock University of Pennsylvania and recently completed a master's degree in emerging media design and development from Ball State University. Passionate about whole-person health, Chassity enjoys gardening and cooking with her family and teaches group exercise at Witham Family YMCA in Lebanon.
  317.995.3207
 chassity@betterinboone.org
 @ChassNeckers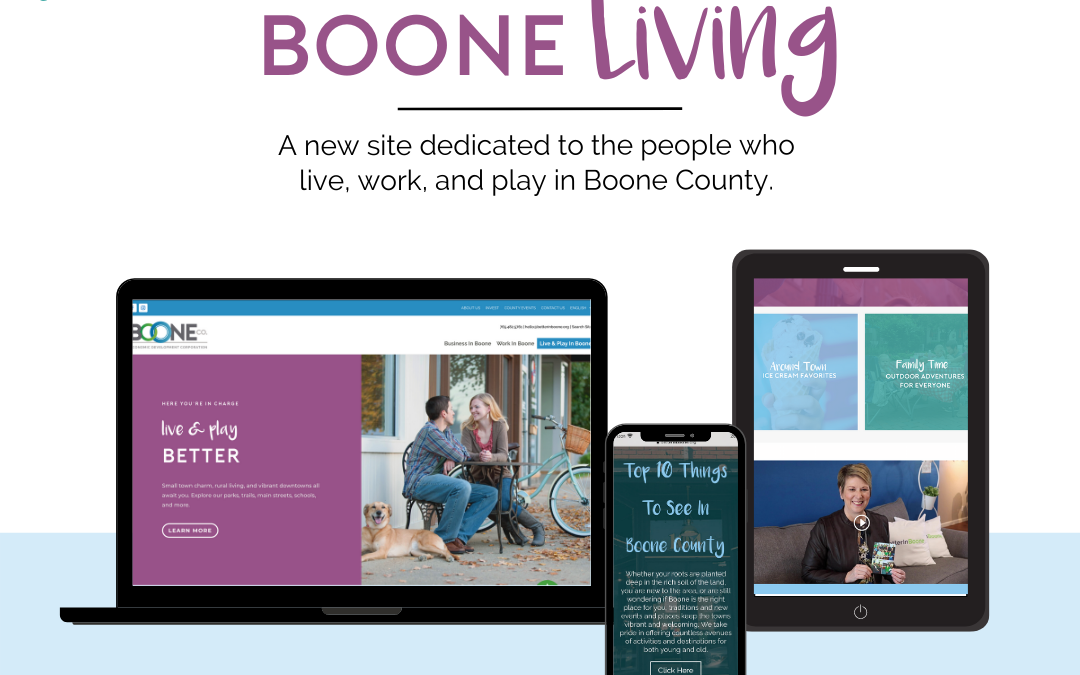 Lebanon, IN— The Boone EDC (Boone County Economic Development Corporation) announced the launch of its new lifestyle brand Boone Living. The resident-focused marketing efforts include a newly designed portion of its website, lifestyle blog featuring local...

Lebanon, IN- Agrozen Life Sciences, an Indiana-based hemp research and development company, today announced plans to open a new facility in Lebanon. Agrozen focuses on researching optimal strains for the cultivation, formulation, and extraction of cannabidiol (CBD)...
Netherlands-Based NewCold Plans Major US Expansion, 200+ New Jobs in Lebanon LEBANON, Ind. (Nov. 13, 2020) – NewCold, a global company specializing in temperature-controlled warehousing and distribution, announced plans today to expand its operations to Indiana,...
Brock Hesler, Indiana Chamber of Commerce – President
Steve Bardoczi, Witham Health Services – Vice President
Lee Ann Balta, Century 21 Scheetz / MIBOR– Secretary
Mark Blade, Milestone Contractors – Treasurer
Brian Anderson, Wabash Valley Power Alliance
Rick Isenhower, State Bank of Lizton
Tony Setzer, Bose McKinney & Evans LLP
Brock Hesler, Indiana Chamber of Commerce – President
Steve Bardoczi, Witham Health Services – Vice President
Lee Ann Balta, Century 21 Scheetz / MIBOR– Secretary
Mark Blade, Milestone Contractors – Treasurer
Brian Anderson, Wabash Valley Power Alliance
Rick Isenhower, State Bank of Lizton
Tony Setzer, Bose McKinney & Evans LLP
2030 Indianapolis Ave
Lebanon, IN 46052
765.482.5761