ABOUT US
Our goal at the Boone EDC is simple: To help our community thrive. Our businesses are a big part of our success, and small or large, manufacturing or headquarters, the corner coffee shop or entrepreneur with an idea, we're your one-stop shop. We'll help you find your company's next home, connect you with the right resources, and be your government liaison. And in the background, know our team is working hard to improve our overall quality of life. 
We are proud to be the Indiana Chamber's NextEra Energy Resources 2023 Community of the year! Boone County is our home, and we can't wait to share it with you.
Molly Whitehead

Executive Director
Molly Whitehead was born and raised in Boone County. Passionate about business development and placemaking efforts, Molly's move to the Boone EDC in 2014 was a natural fit.
As Executive Director, Molly is the chief economic development and marketing director for Boone County. Prior to joining the Boone EDC, Molly served in various capacities in Indiana government, most recently with the Indiana Economic Development Corporation. Molly has a Bachelor's Degree in political science and history from the University of Indianapolis and a Masters of Business Administration from Indiana Wesleyan University. In her free time, Molly likes to quilt, read and spend time with her family.
  317.719.5268
  molly@betterinboone.org
  LinkedIn
 Download vCard
Claire Gelinas

Entrepreneurship and Innovation Manager 
Claire joined the team in June of 2021. As Economic Development Manager, Claire serves as our business advocate and entrepreneurial developer for Boone County. She focuses her efforts on developing relationships with small businesses and entrepreneurs, in addition to, providing them with valuable resources to assist in future growth. Claire also works with companies looking to expand or locate in Boone County. Prior to joining the Boone EDC, Claire was a Program and Event Coordinator for the 500 Festival. Claire has a bachelor's degree in marketing and entrepreneurship & innovation from Butler University. Outside of the office, Claire enjoys working out at Eat the Frog Fitness, traveling, and volunteering with Girls on the Run.
317.719.1990
claire@betterinboone.org
LinkedIn
Jennifer L. Rubenstein

Director of Marketing & Communications
Jennifer joined the Boone EDC in September of 2023 as the director of marketing and communications. Her goal for the Boone EDC is to continue to bring brand awareness and education about the positive impacts, visions and values of the Boone EDC. Prior to her joining the team, she owned her own marketing consulting business and for the last ten years was the co-owner, publisher and editor-in-chief of Edible Indy. She and her husband also co-founded a non-profit that raises money to send Indiana families with pediatric epilepsy to a state-of-the-art medical camp in Kentucky. She is married and has two beautiful daughters. In her spare time she is an avid foodie, traveler, photographer and loves being outside.
317.995.3207
jennifer@betterinboone.org
LinkedIn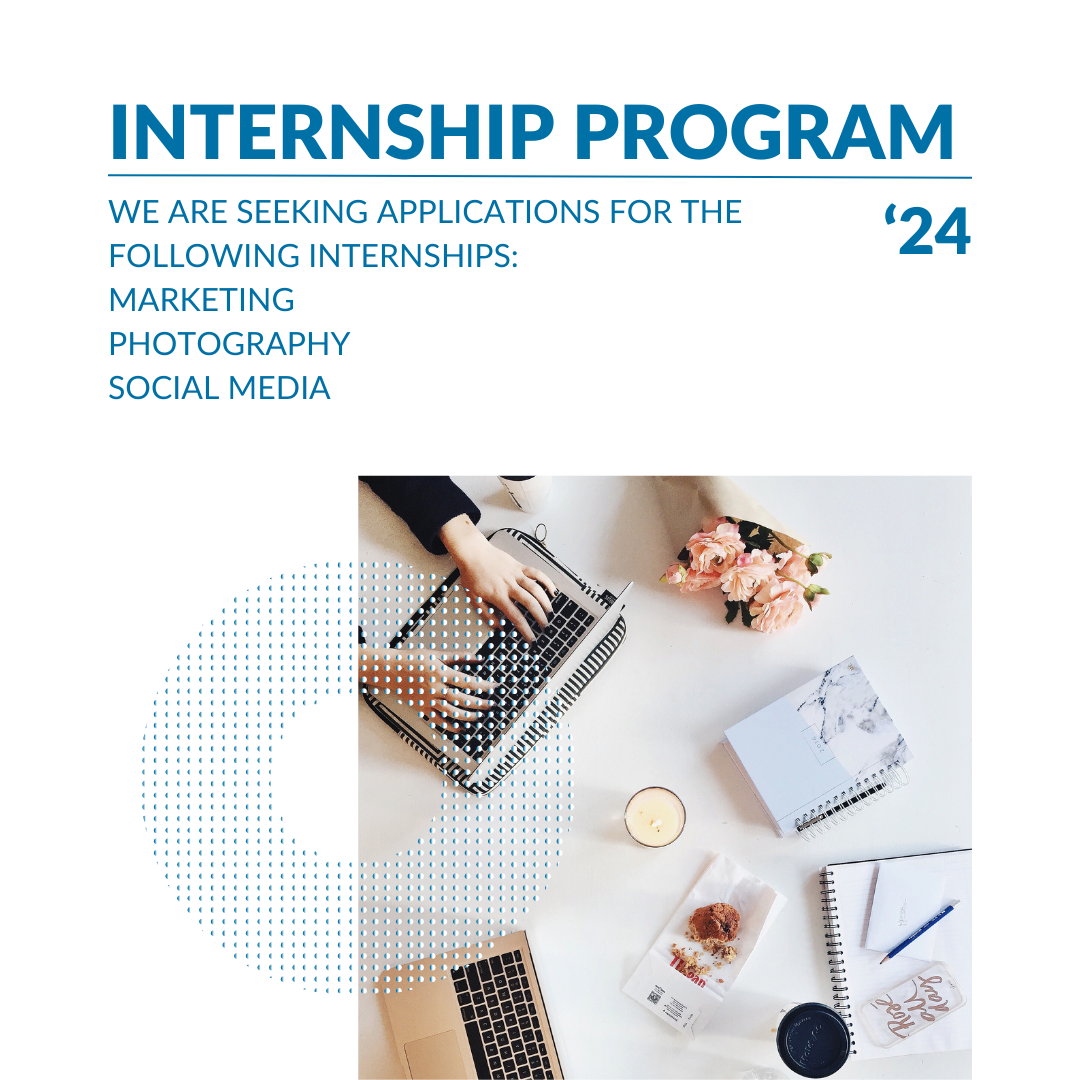 Discover countless opportunities for internships with Boone EDC, where dreams come alive and careers take flight. Step into a world of innovation, collaboration, and growth as you become a part of our thriving community. With our unwavering support and cutting-edge resources, you'll gain hands-on experience, hone your skills, and unlock your full potential. Join us on this exciting journey towards success, where every step you take brings you closer to a brighter future. Remember, when it comes to internships, Boone EDC is the ultimate destination for growth and development.
We are seeking interns for our marketing department, photography and social / digital media. If you are interested in applying for consideration send a cover letter and resume to Jennifer Rubenstein via email: jennifer@betterinboone.org. 
We are here to serve the needs of our businesses in any way possible, whether you're expanding an existing enterprise or relocating to Boone County.
2030 Indianapolis Ave
Lebanon, IN 46052
United States Cold Storage (USCS) has received resounding approval from the Lebanon City Council for a significant 60,000 square foot expansion at their Lebanon Business Park location. This strategic move solidifies USCS's commitment to bolstering the local economy...
Road improvements status In September, road improvement projects managed by the Indiana Economic Development Corporation began. Since that time, workers have made great progress aided by ideal fall weather. Here is a status summary compiled thanks to details from the...
The Boone EDC proudly announces its participation in the groundbreaking initiative aimed at fostering workforce inclusion and economic empowerment for underserved populations. This initiative aligns seamlessly with the organization's strategic plan, specifically...
Rick Isenhower, First Farmers Bank & Trust – President
Steve Bardoczi, Witham Health Services – Vice President
Brian Anderson, Wabash Valley Power Alliance – Secretary
Adam Owens, RL Turner Corporation
Shane Conner, Atec-Electric
Nathan Frampton, Fanimation
Tony Setzer, Bose McKinney & Evans LLP
2030 Indianapolis Ave
Lebanon, IN 46052