Connecting Your Company with Local Organizations for One Great Day of Service
Friday, October 6, 2023
The Boone County Day of Service, hosted by the Boone EDC, is an opportunity to connect local companies with community organizations to make a difference and promote the spirit of volunteerism. It is an event that reminds us of the difference we can truly make when we work together.
We are connecting with local communities and nonprofits to identify a wide variety of projects ranging from painting and landscaping to wheelchair ramp builds and trail projects.
Volunteers will receive a complementary boxed lunch from Chick-Fil-A!
Questions? Contact Molly Whitehead at molly@betterinboone.org.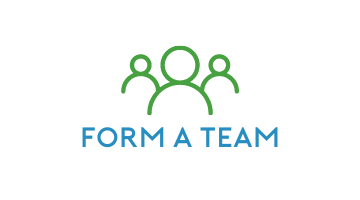 You're recruiting your team of volunteers. Just let us know how many you'll be bringing.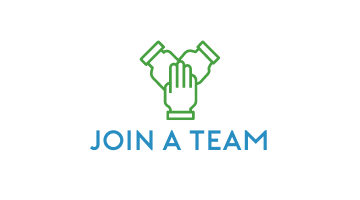 For groups of 4 or fewer volunteers. We'll pair you with another group to serve.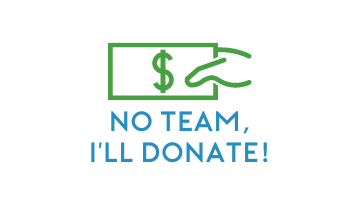 Not able to send volunteers? Donate materials or make a cash donation.