A snapshot of work in Boone County
Logistics + Distribution

Manufacturing

Hospitality + Retail

Healthcare
Wage & Benefits Analysis
In spring 2021, we conducted a Wage & Benefits Analysis in partnership with the Purdue Center for Regional Development. The survey gathered data for three weeks resulting in 27 Boone County companies surveyed, reflecting 44 different jobs grouped into 7 major categories.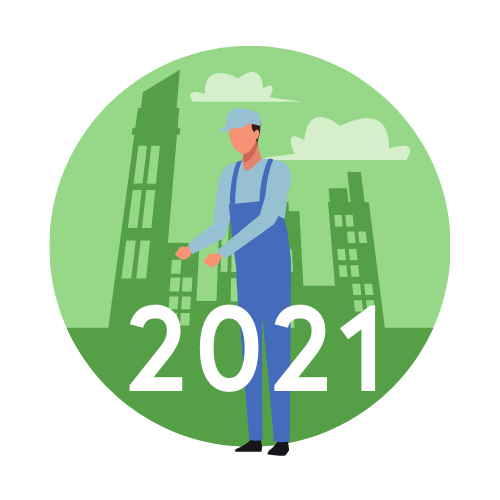 Boone County Labor Analysis
The 2019 Boone County Labor Analysis examines existing workforce trends in Boone County and the surrounding labor shed, made up of Boone, Clinton, Hamilton, Hendricks, Marion, Montgomery, and Tippecanoe counties.
The key findings in the report highlight conclusions drawn from the analysis. The resulting recommendations can be used to grow and enhance the workforce and job diversity in Boone County.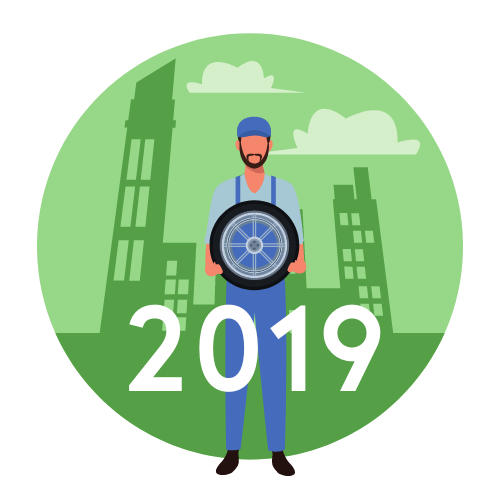 Looking for more data?
Hoosier By The Numbers is your premier source for labor market information for Indiana.