Looking to host a meeting or conference in Boone County but don't know where to go? Here is a list of locations around the county with available rental space to accommodate your group.
Don't see your event space on the list? Click here to fill out the form to be added!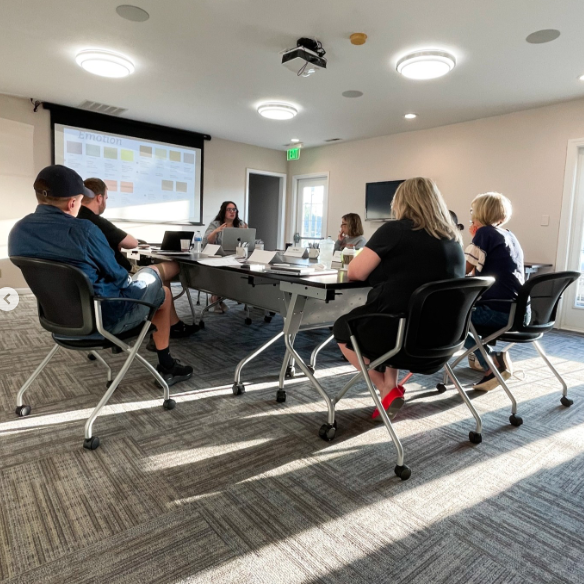 Boone EDC Office
Up to 32 guests
Wi-Fi, projector and screen with wireless connectivity
Tables can be rearranged in a variety of layouts
Dedicated restroom and kitchenette
Free to use for Boone EDC private investors and Boone County non-profits
Located right off the interstate in Lebanon, the Boone EDC office is available during business hours with advanced notice for business and professional use! 
Brick Street Inn
Multiple rooms available 
Room dividers to accommodate up to 50 guests
Various desk arrangements
Projection tools 
Catered meals available
Located in Zionsville, The Brick Street Inn can accommodate a wide variety of meetings and functions, lending a warm and distinctive atmosphere to your social or corporate event.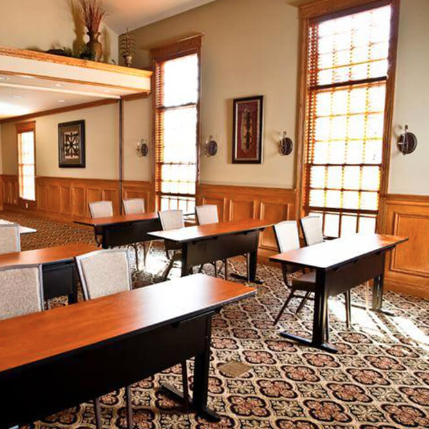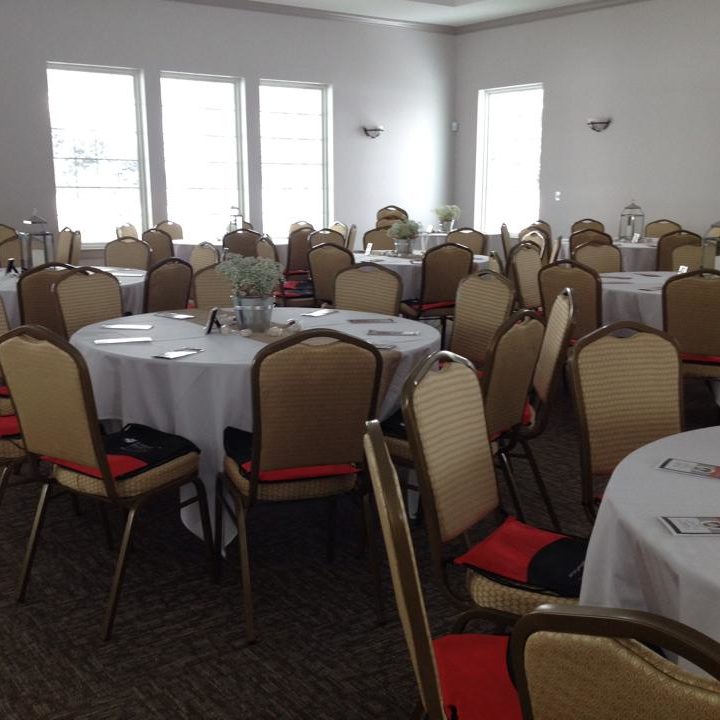 The Cardinal Room | Golf Club of Indiana
Up to 280 guests
Flatscreen TV projection and Wifi
Located in Whitestown and nestled in the woods, this venue is complete with a view.
Cedars Activity Center
Multi-purpose activity center
Gym space available
Located in Lebanon First Baptist Church, these rental spaces include traditional meeting space as well as gym and rental equipment for an engaging event.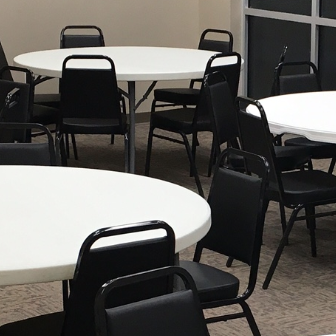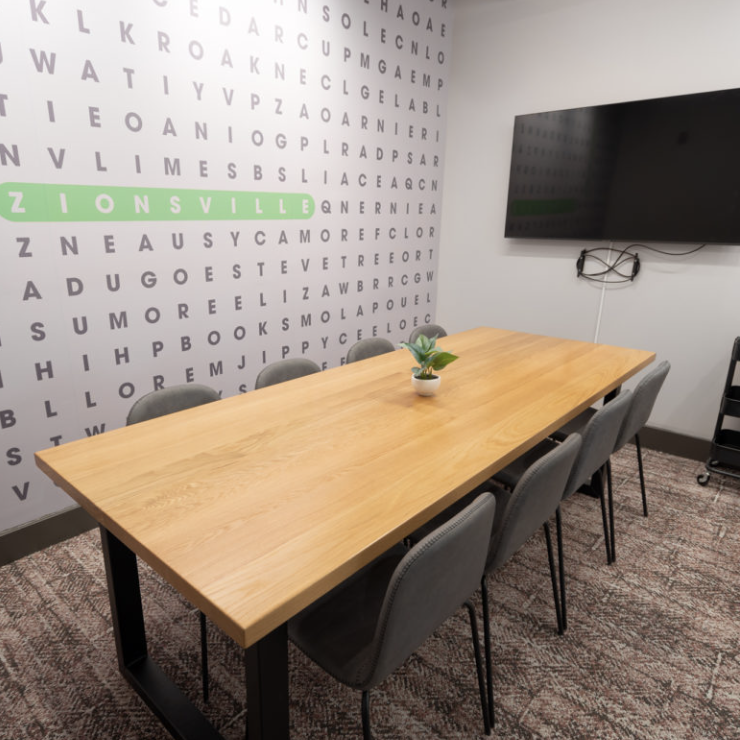 COhatch
26 private offices
4 meeting rooms, podcasting space
10,000+ sq. feet of workspace
free coffee, tea, and wifi
outdoor seating and indoor fireplace
COhatch is built inside an old church, making it a stunning place to work or host a meeting!
Dull's Tree Farm
Located in Thorntown and worth the drive, host your event in their restored 1800's era barn complete with views from a 16-foot porch. This is sure to be a meeting to remember!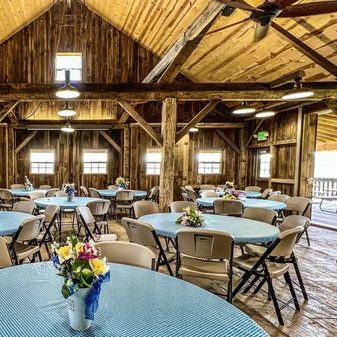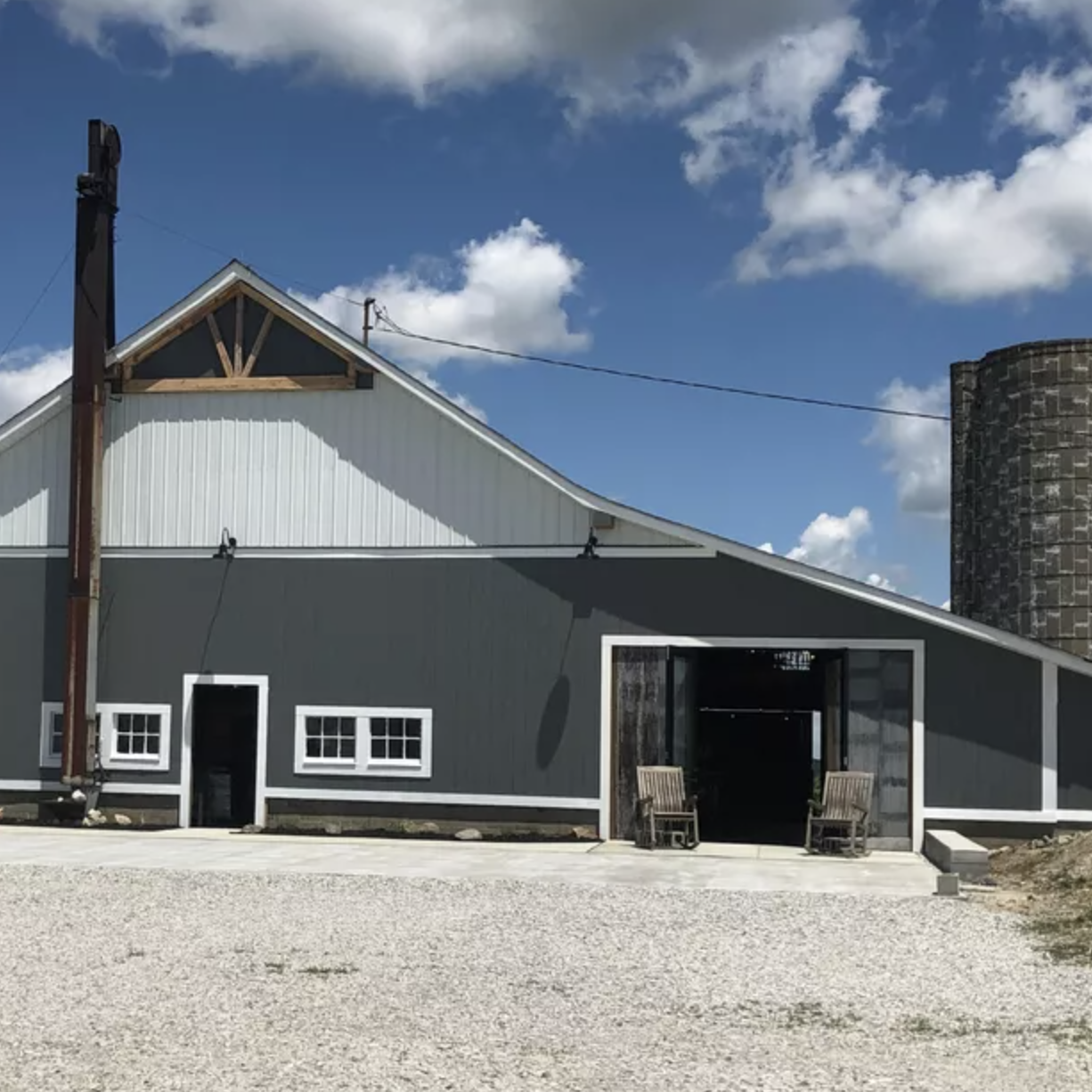 Franklin Barn
Located in Jamestown, host your next event in a rustic barn from the 1800s with a picturesque view.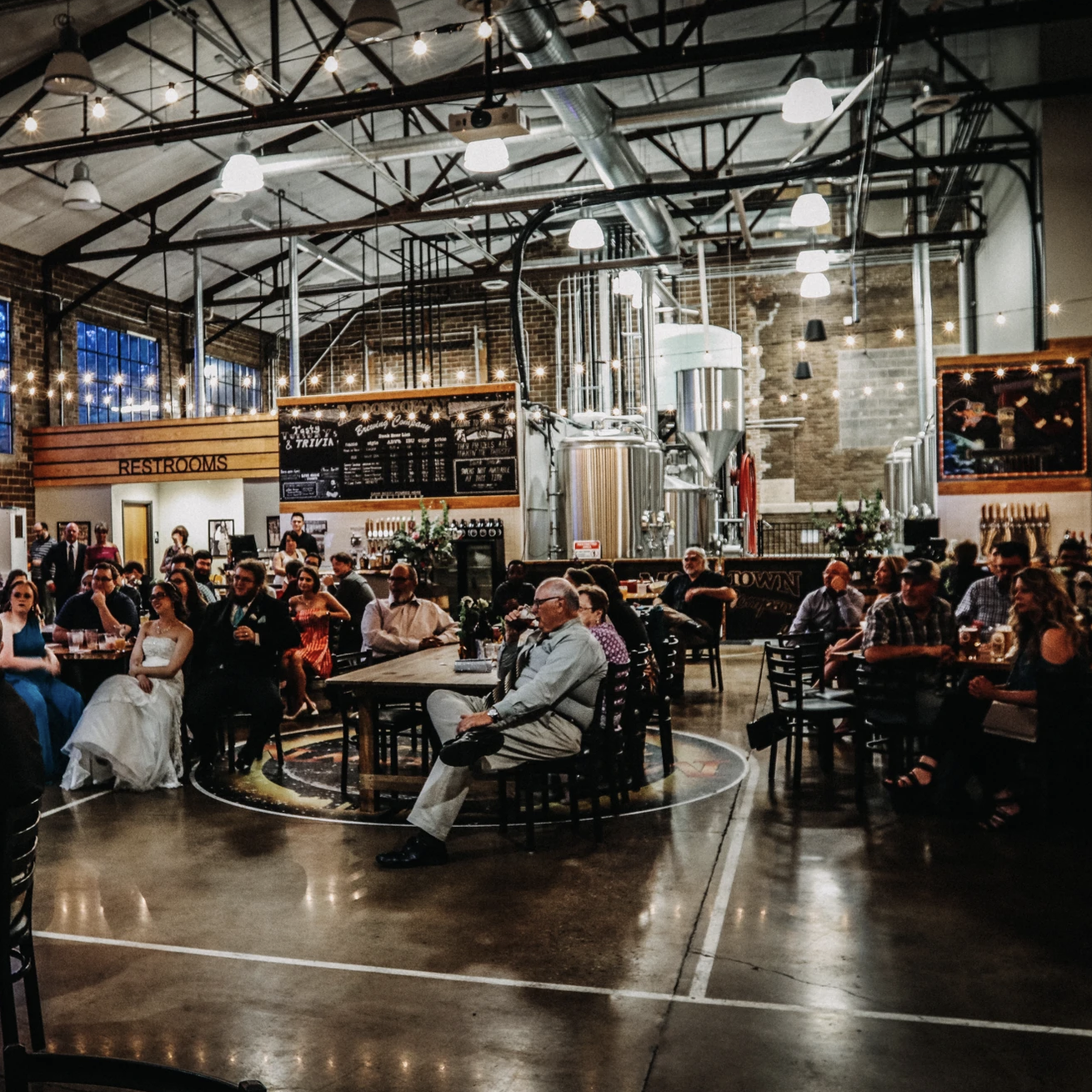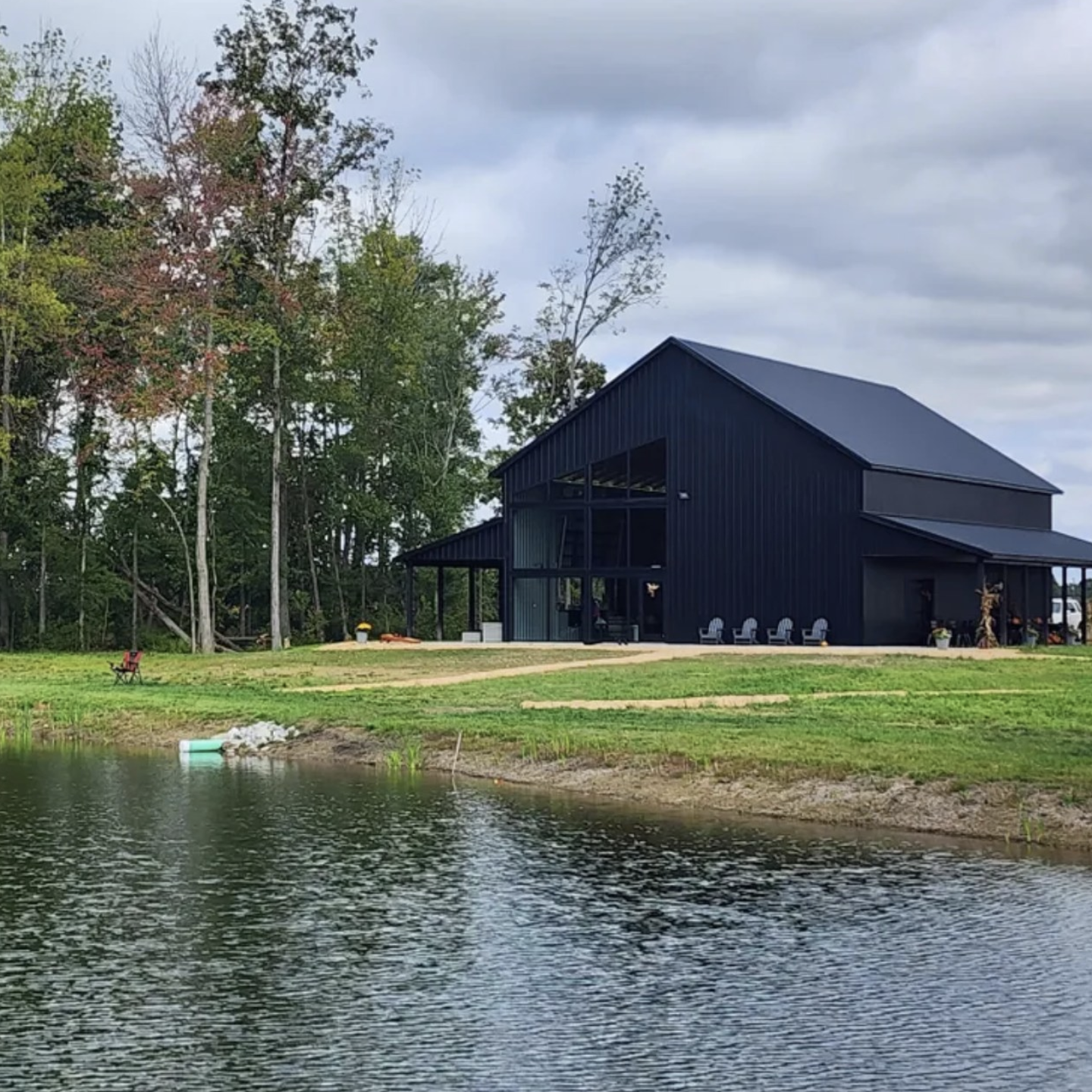 Ironwood Farms
Up to 75 guests
Loft area
Accessible restrooms
Outdoor spaces for flexible use
Fully heated and cooled barn
An intimate modern barn space in Lebanon, Ironwood Farms is an ideal space for a variety of events, whether inside or outdoors! 
Lebanon Public Library
Board Room fits 10 guests
Medium Meeting Room fits 20 guests
Large Meeting Room fits 100 guests
Projector and screen available
Located in the heart of Lebanon, the Lebanon Public Library has a variety of beautiful meeting spaces to reserve for meetings, conferences, and more.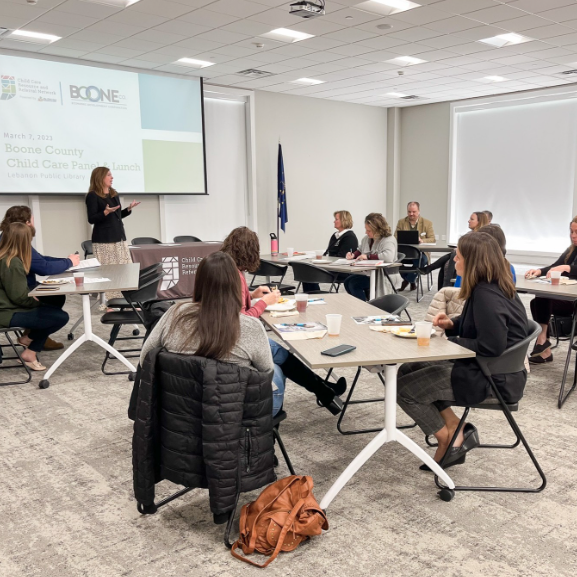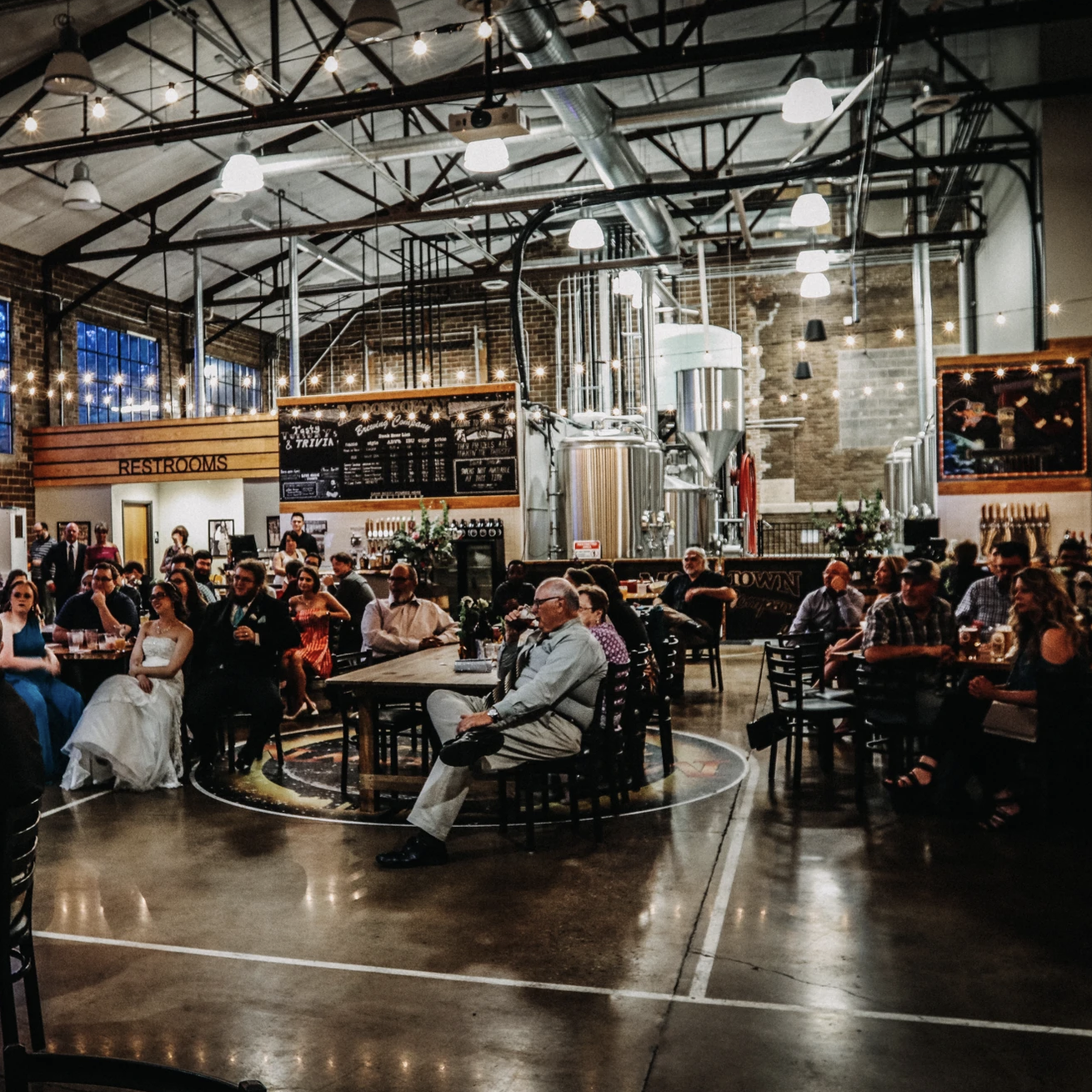 1915 Room | Moontown Brewing Company
20 – 160 guests
private entrance and restroom
audio/visual equipment and stage available
two built-in bars
custom catering menus + bar packages
Located inside the old Whitestown High School, this nostalgic space is sure to be a fun atmosphere for any event.
Peter Trips Lounge
Built in bar
Fireplace
TVs
On the square in Lebanon, this event space is one of two upstairs spaces above 1830 Chophouse.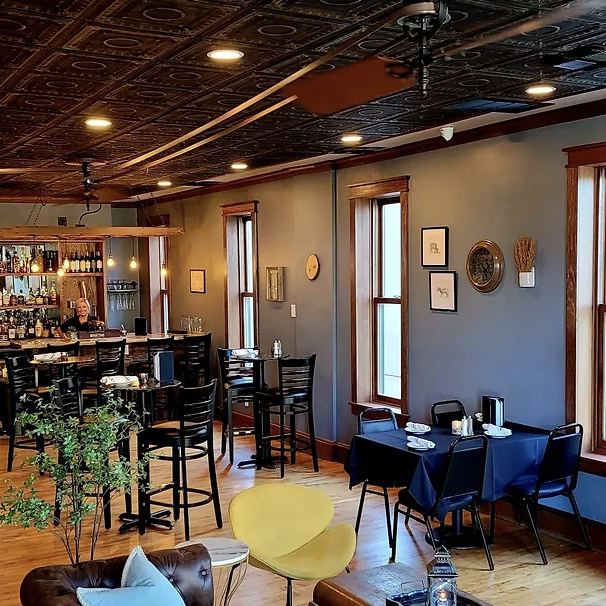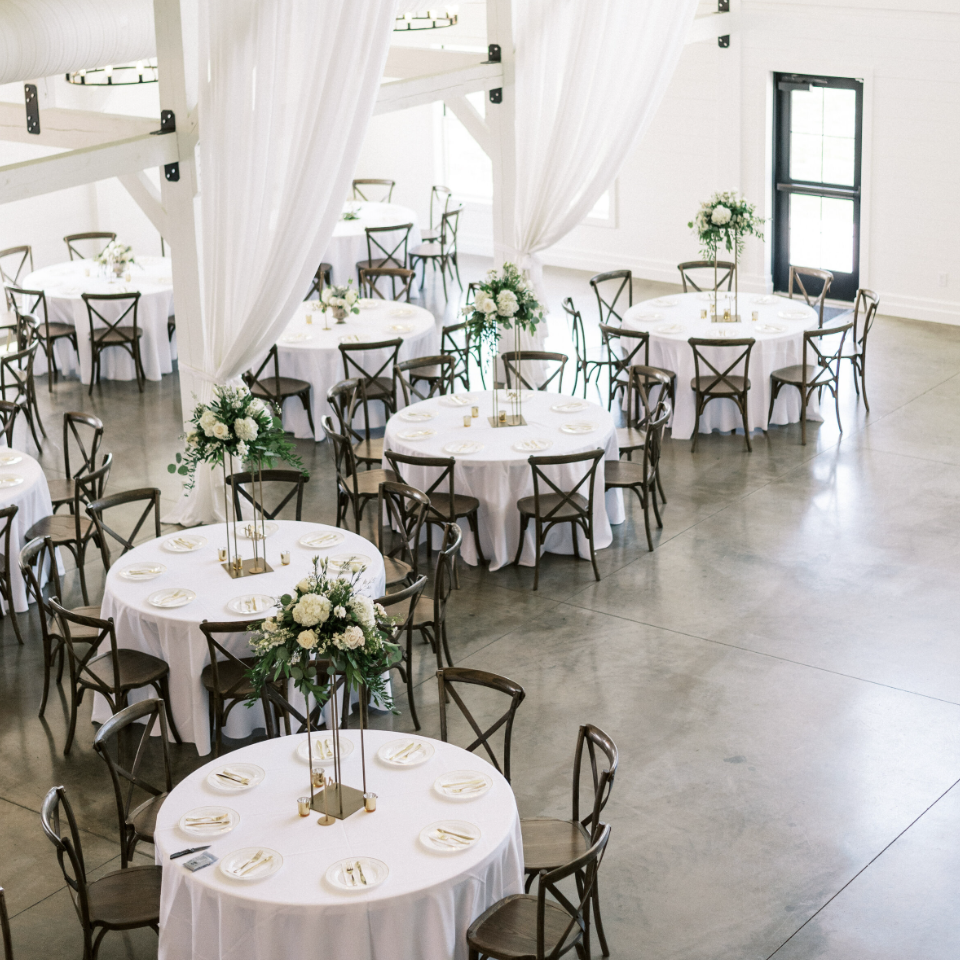 The SixPence
Up to 300 guests
Indoor and outdoor space
Located in Zionsville, this wedding and event venue is modern, spacious, and ready for your next gathering.
Sugar Creek Art Center
More than 130 guests
In-house caterer, J.C. Cocina
Dance floor area and audio equipment available
Located in Thorntown, Sugar Creek Art Center offers designated event space within the extensive art gallery.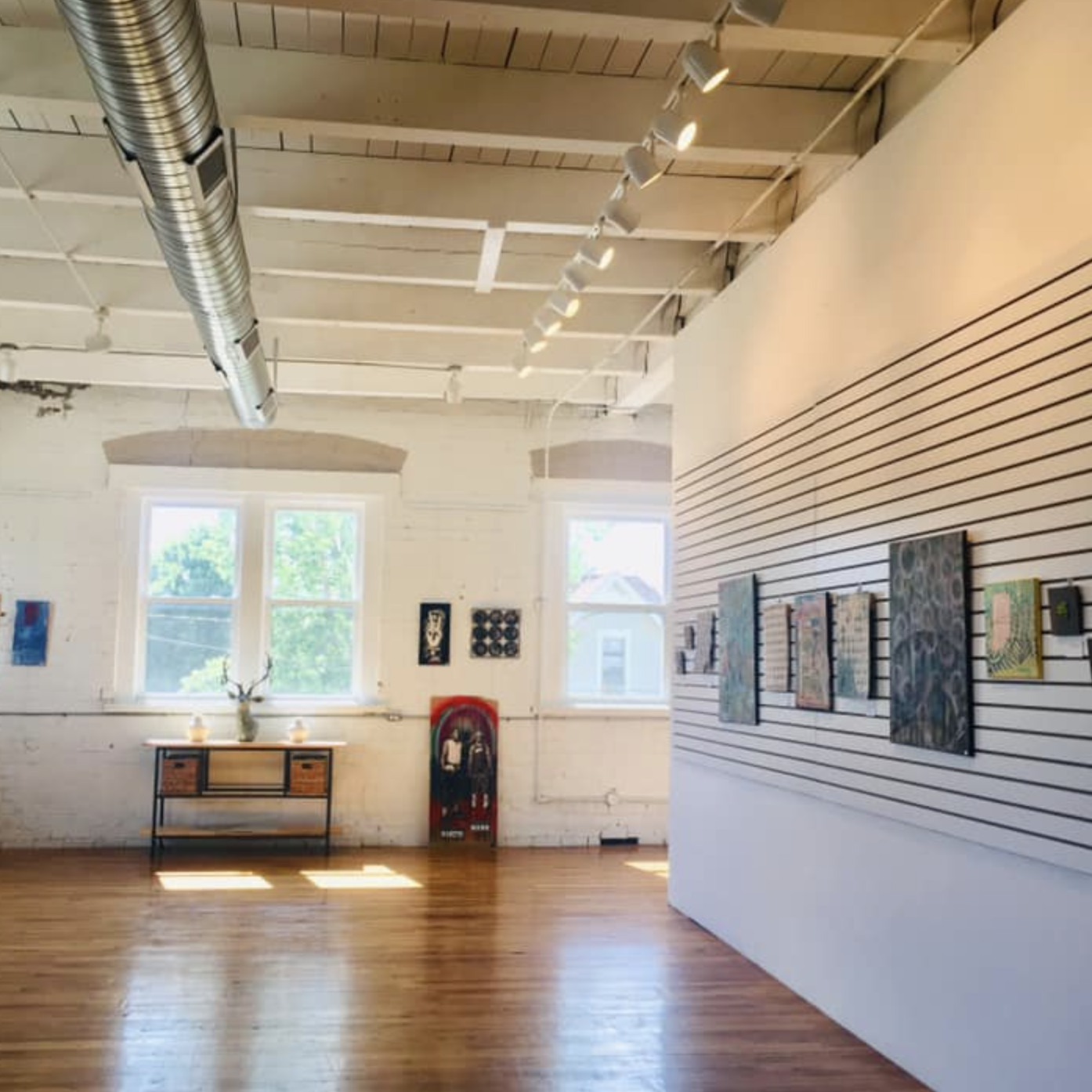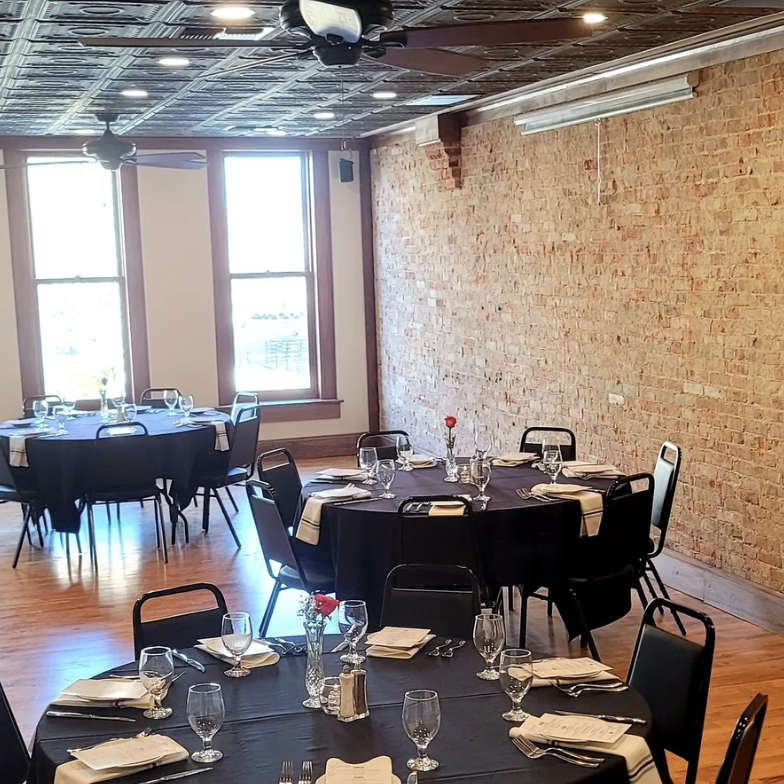 William Trips Banquet Hall
Up to 60 guests
Projector screen
Portable bar
Located on the square in Lebanon above 1830 Chophouse, this space is versatile and spacious.
Zionsville Underground
Up to 125 guests
2,950 square feet
140 square foot stage
On-site concierge
66-inch presentation screen and five additional 56-inch screens
Stage camera, Sonos sound system, microphone
Elevator for handicap access
Catering space + prep area
This event center is Zionsville is historic, spacious, and located conveniently on Main Street.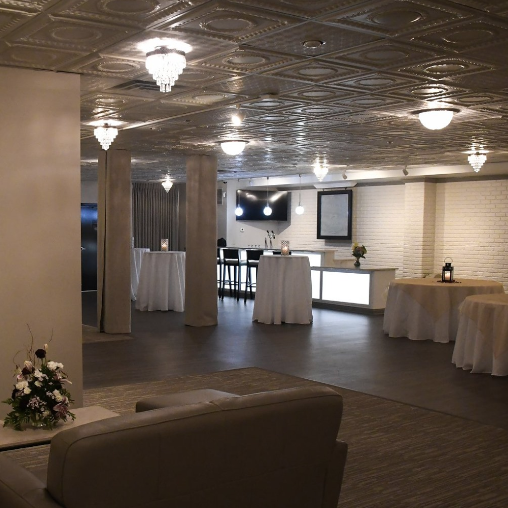 Have a venue that's not listed? Fill out the form below:
Boone County Meeting Space Information