Small town charm, rural living, and vibrant downtowns all await you. Explore our parks, trails, main streets, schools, and more.  
Here you'll settle in, not settle. You'll find vibrant downtowns, rural landscapes, some of the best schools in the state along with plenty to do, see, eat, and buy. 
From locals to newbies our residents are the heart of our county. 
Best Counties to Live in Indiana
Graduation and career placement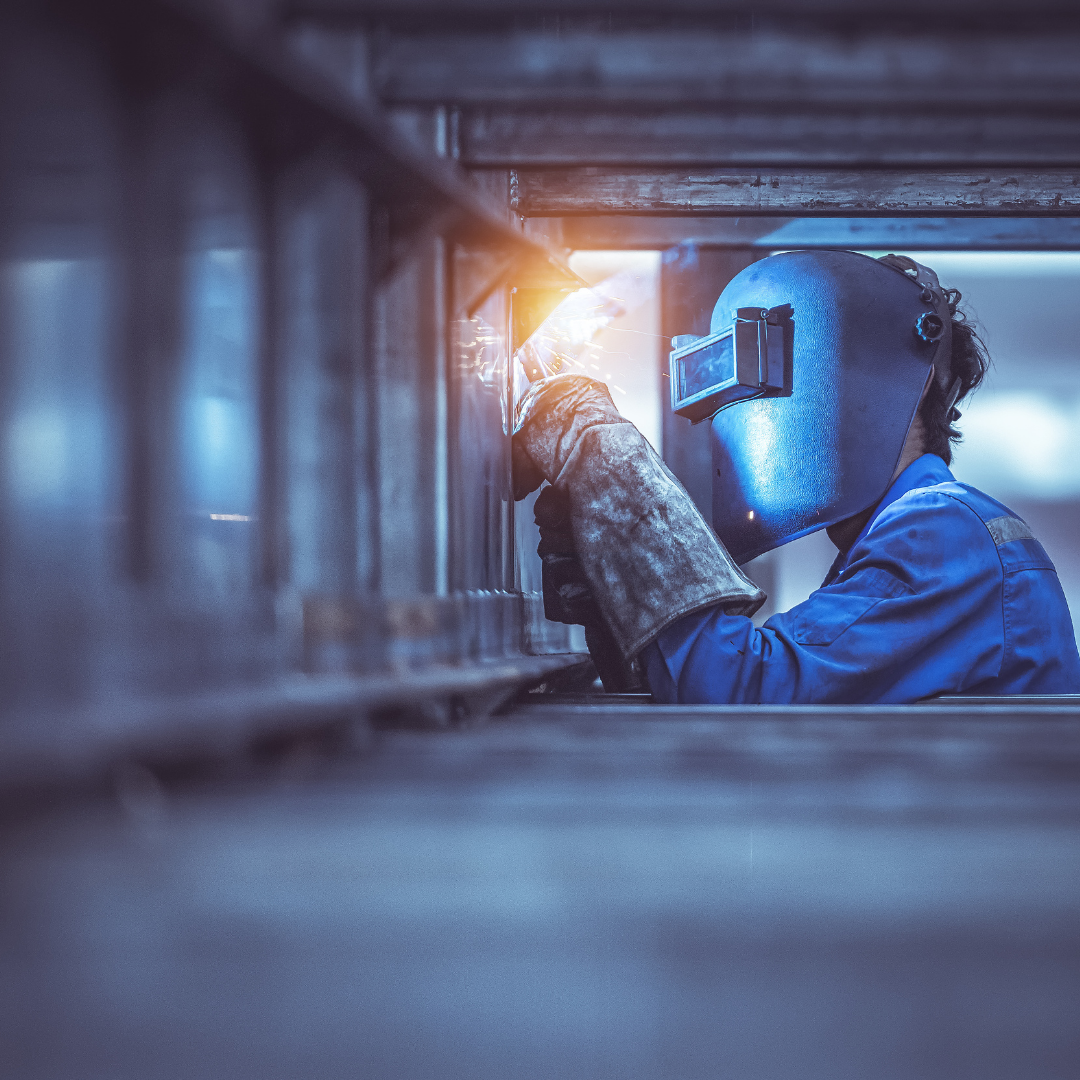 working here is even better.
From manufacturing to office opportunities, you'll not just find a job you'll start the path to a rewarding career in Boone County.