Boone County is home to 6 beautiful communities, each with their own unique flare. 
Lebanon
Lebanon is home to not only the county seat but also Indiana's largest limestone pillars (which are part of the Boone County Courthouse). In Lebanon you'll find a mixed ag-urban lifestyle. This historic community is seeing a revival with up-and-coming small businesses and dedicated non-profits as well as many manufacturing possibilities that make Lebanon not just a great community to raise a family but to work in.
Total Population: 16,098
Median Age: 38
Median Household Income: $50,588
Community Highlights: Boone County July 4th Celebration, Augtober Fest, Savor Lebanon, Mischief on Meridian, Big 4 Trail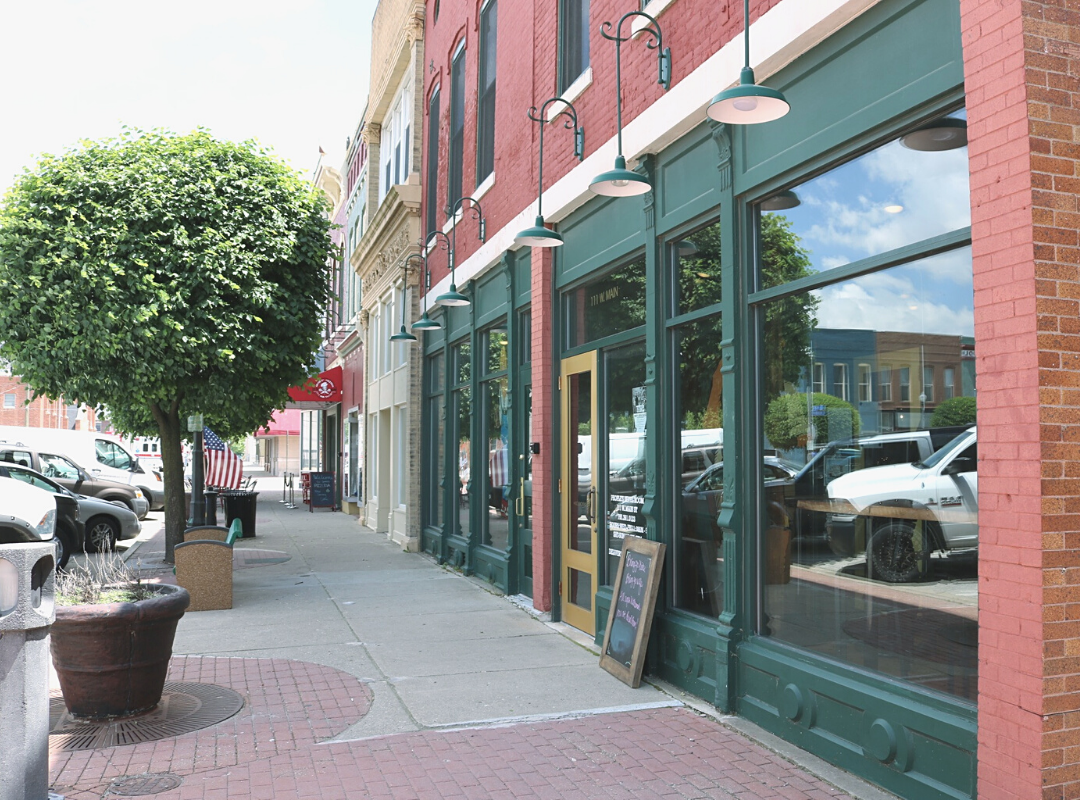 whitestown
Whitestown, Indiana is a safe, vibrant community that nearly 8,000 residents call home. Located near Interstate-65, Whitestown is a less than 30 minutes from downtown Indianapolis and the Indianapolis International Airport. For nearly a decade, Whitestown has been the fastest growing community in Indiana, while retaining its small-town charm and agricultural roots. The town features more than 14 miles of trails and 70 acres of parks for its residents to enjoy.
Total Population: 8,635
Median Age: 33
Median Household Income: $77,802
Community Highlights: Viking Fest, Boone Flavor Fest, Santa's Workshop & Parade, Farmers' Market, Big 4 Trail
Zionsville
Zionsville has an irresistible charm all its own. While being the largest town in Boone County, Zionsville still emanates a small-town feel and residents enjoy one of the most enviable lifestyles of any town in Indiana. A visit to Zionsville includes shopping at one-of-a-kind boutiques and stores, visiting a variety of art galleries of nationally known artists and dining choices to fit every taste and every budget at one of our locally owned restaurants.
Total Population: 27,082
Median Age: 37
Median Household Income: $122,424
Community Highlights: Brick Street Market, Street Dance, Fall Festival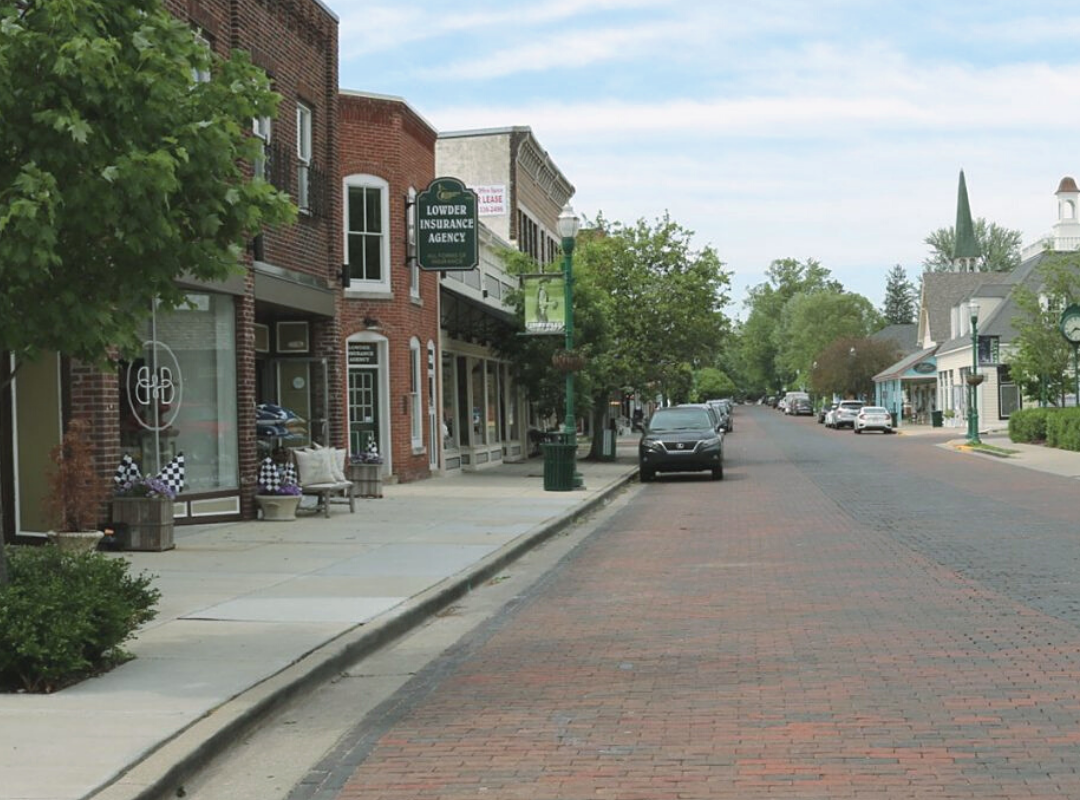 jamestown
Don't be fooled by its size, there is much to discover in Jamestown. With it's roots running deep since 1830. This evolving community's heritage is carried on by a growth mindset and citizen involvement. It's residents take pride in the beauty of the Jamestown Community Park and various traditions that make it feel like home.
Total Population: 947
Median Age: 38
Median Household Income:

$62,678

Community Highlights:

Apple Cider Festival, Farmer's Market, Pleasant Acres Nature Park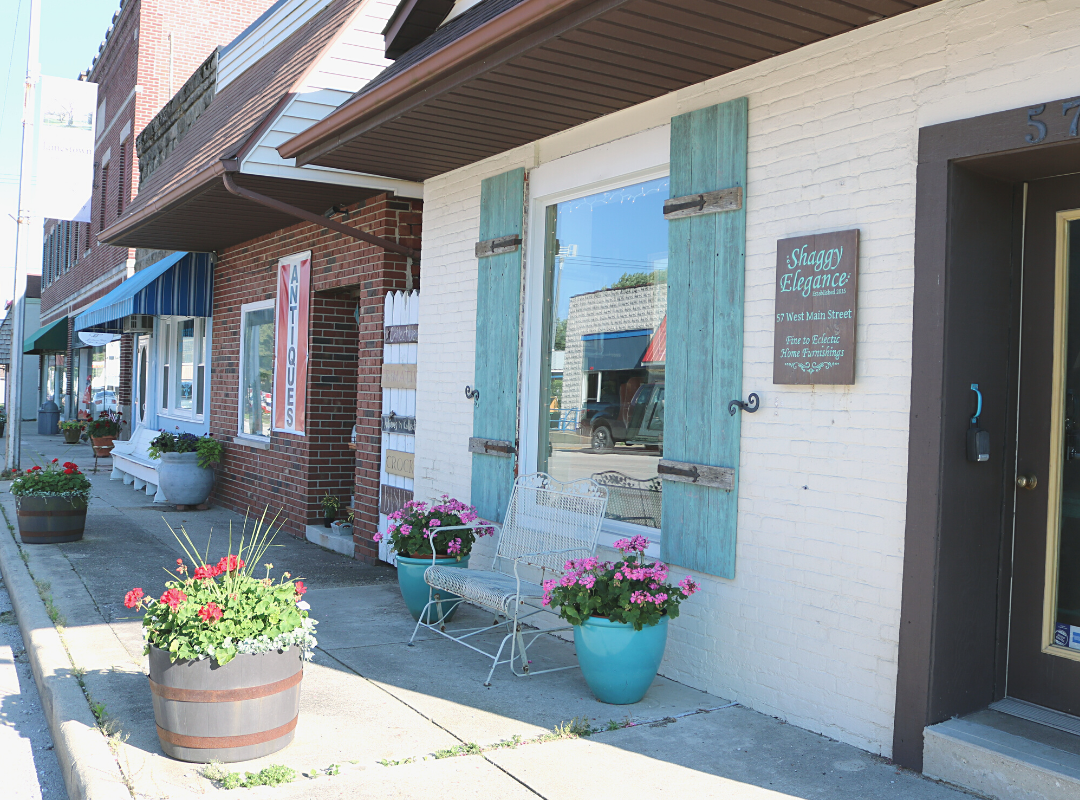 Advance
Another of Boone County's up-and-coming communities, Advance's residents are connected and invested with lots to be involved in. Enjoy various festivals, actively give back through after school programs, and enjoy an overall slower pace of life that restores from the bustle of Indy. Don't forget to check out Jawbone BBQ, a must visit for a potential resident or passerby.
Total Population: 508
Median Age: 38
Median Household Income: $67,158
Community Highlights: Remote Control (R/C) Track at Advance Town Park, Community Trunk or Treat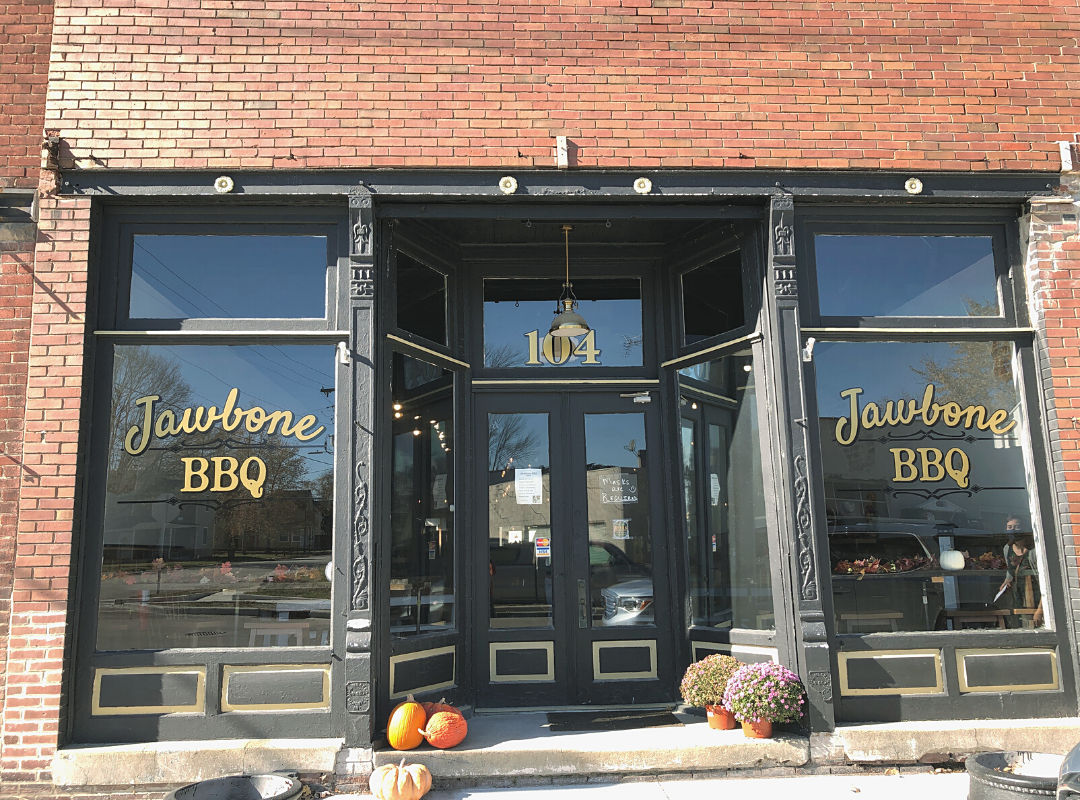 Thorntown
As an established but growing community, Thorntown's residents take pride in the town's vibrant history while optimistically looking forward. Slow down and enjoy amenities such as the Born Learning Trail at Tom Johnson Memorial Park, the Sugar Creek Art Center, and the Big 4 Trail.
Total Population: 1,502
Median Age:
Median Household Income: $61,817
Community Highlights: Born Learning Trail, Sugar Creek Art Center, Festival of the Turning Leaves