Around Town: Ice Cream Favorites
Jennifer Rubenstein
We understand that quality ice cream plays a significant role in making a place feel like home. Whether you're here for the day or here to stay, stop by one of our delicious local ice cream shops for a sweet treat and friendly smiles.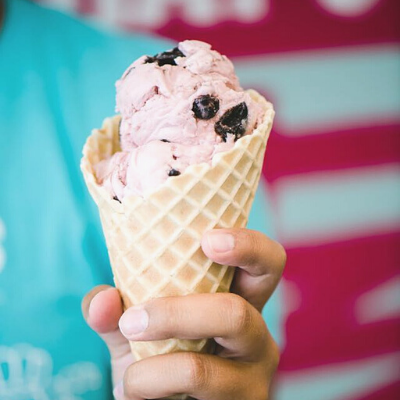 Fundae's, Whitestown
Here you'll find funky names such as "Exhausted Parent", "Fat Elvis", and "Munchie Madness" alongside caring and attentive staff. Fun fact: Many of the Fundae's staff is fluent in American Sign Lanugage.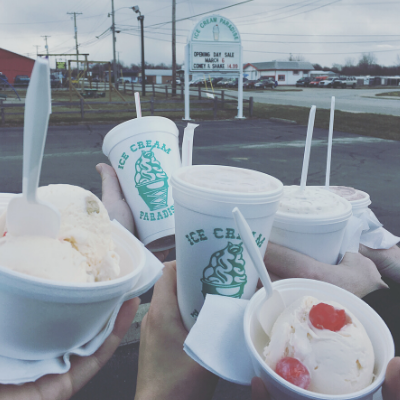 Ice Cream Paradise, Lebanon
Family owned and scooping up deliciousness for more than 30 years, Ice Cream Paradise provides high quality ice cream in a location that used to be a drive-in diner. It's a great spot for family time with a playground on the property.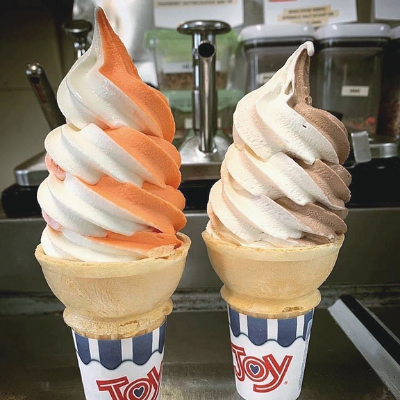 Milky Way, Lebanon
If you're looking for a milkshake, may we recommend making your way to Milky Way? Inside their quaint establishment they are serving up more than ice cream too. Don't skip their breaded tenderloin (a Hoosier delicacy).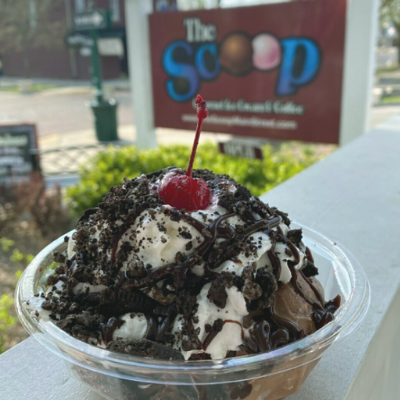 The Scoop, Zionsville
Inside a quaint Victorian house, you'll find something sweet for each member of your family. Grab some treats and take a stroll down the Zionsville Brick Street for a fun afternoon.