Parks, playgrounds, trails, and more! 
Lebanon
Lebanon offers a variety of parks and recreational activities for the community. There are seven parks including a water park/pool, splash pad, playgrounds, picnic areas, pickleball courts, dog park, fishing ponds, and an arboretum. The Parks Department provides many programs for children and adults ranging from swim lessons and adult water aerobics to Christmas at the Cabin.
Whitestown
Whitestown is home to five parks with over 45 acres of parkland, including the Big 4 Trail linear park. Whitestown's parks include playgrounds, turf play areas, a sledding hill, splash pad, picnic areas and shelters, youth tennis courts, adult tennis courts, basketball courts, corn hole, nature and fitness trails.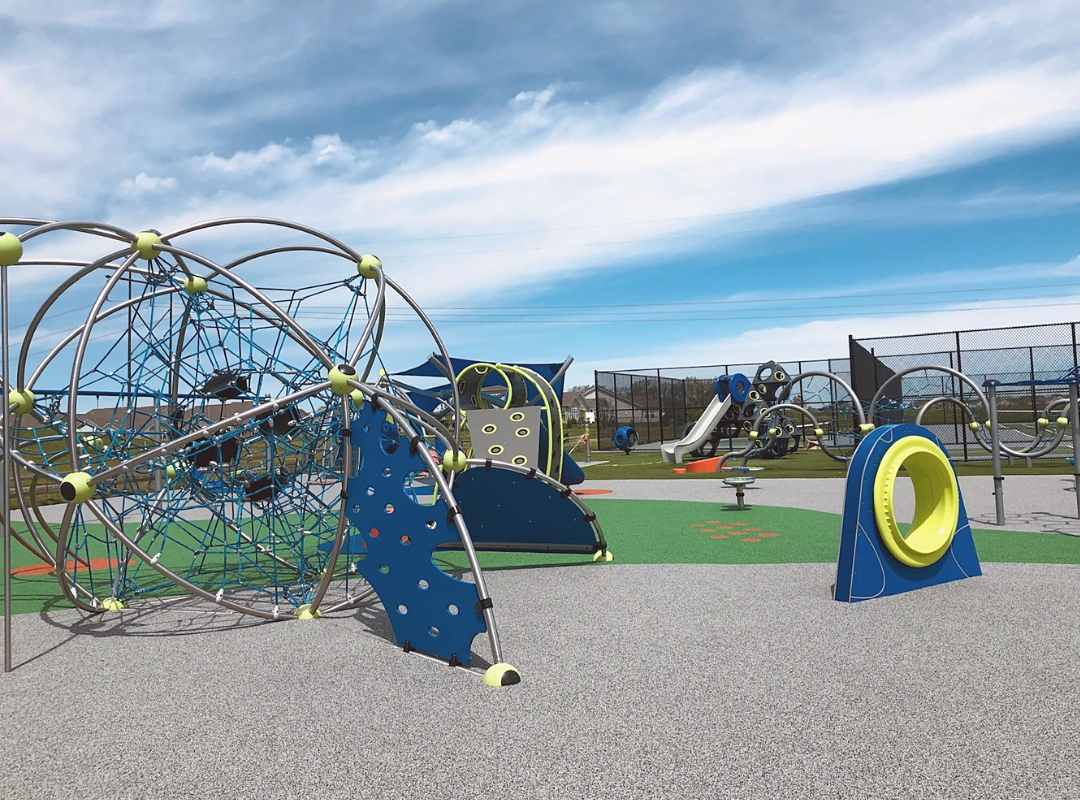 zionsville
Zionsville is home to seventeen parks and facilities with over 400 acres of parkland. Zionsville's public parks include playgrounds, a splash park, skateboard park, sledding hill, several sport fields and courts, picnic areas, fitness and nature trails, as well as a golf course. Zion Nature Center is an environmental education facility located in Zionsville. The town has two privately maintained recreation facilities: Lions Park, located immediately adjacent to the village center, hosts many annual festivals and the Azionaqua Swim Club, enjoyed by hundreds of local families.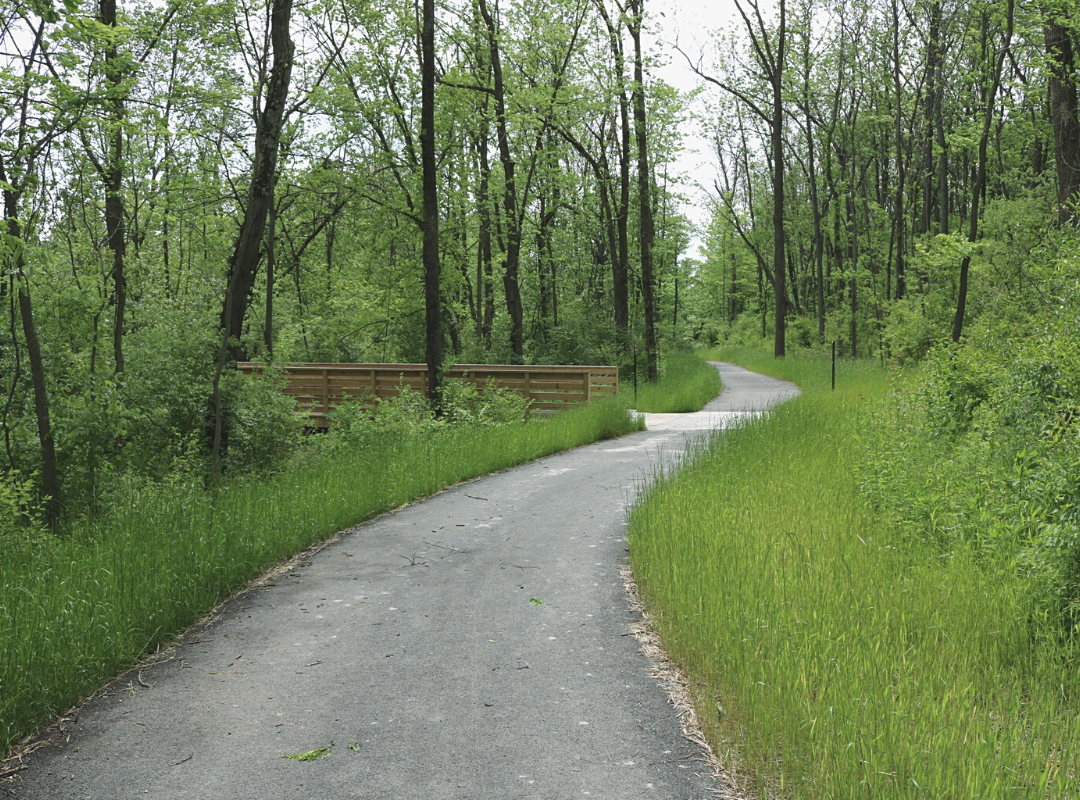 thorntown
Thorntown is home to Tom Johnson Memorial Park which includes its newest addition The Born Learning Trail, a playground, picnic area and gazebo, a walking path, and baseball fields.  The Big 4 Trail runs alongside the park.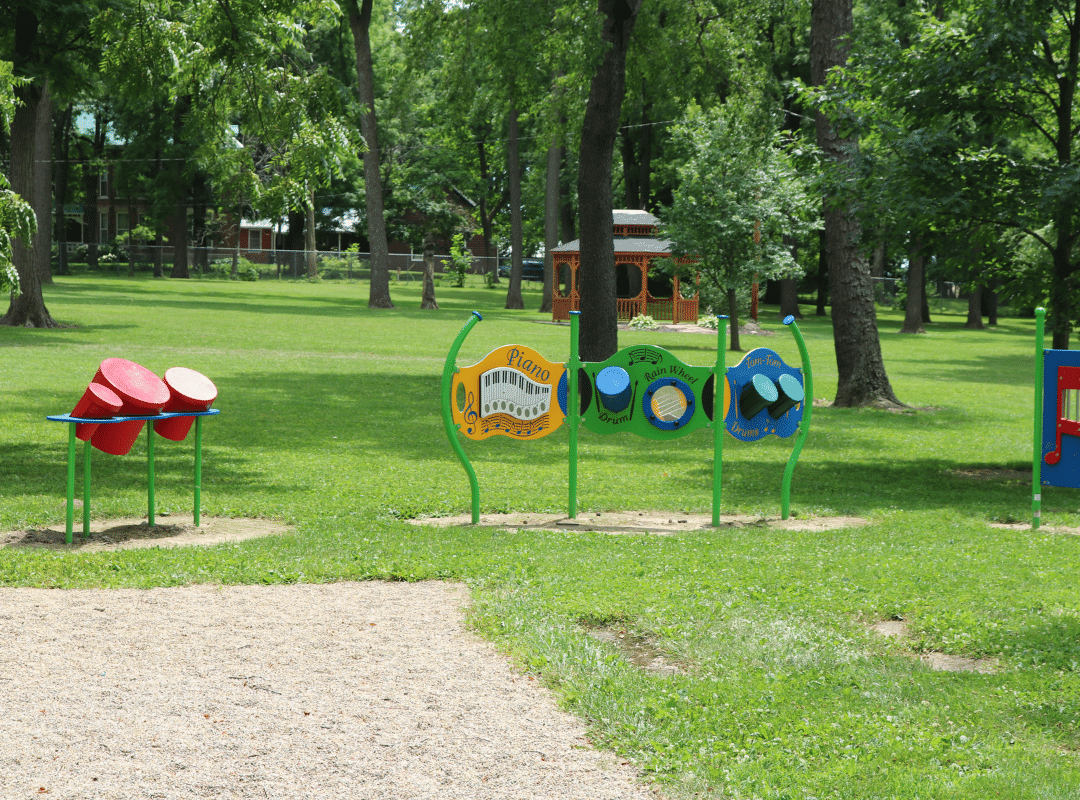 Jamestown
Jamestown is home to three parks including Pleasant Acres Nature Park, which boasts sixteen acres, a great trail system, and opportunities for picnicking. The Downtown Park hosts a playground and shelter house. The Virgil Benge Community Sports Complex hosts soccer fields, a baseball diamond, and a sand volleyball court.