Life in Boone County, Indiana is better. There's no other way to put it!
When it comes to lifestyle, we understand what it takes to make you want to live, play and stay in Boone. Whether your roots are planted deep in the rich soil of the land, you are new to the area, or are still wondering if Boone is the right place for you, traditions and new events and places keep the towns vibrant and welcoming. We take pride in offering countless avenues of activities and destinations for both young and old.
Farm fields to farmer's markets is a reality in our county and represents well the dedication we have to workforce, community and business development. Small businesses and enterprises alike are eager to serve and provide quality services for the community.
Narrowing down things to see in Boone County to just 10 was difficult, but here are some ideas of what you must hit when you're here.
Our Top 10 Things to See in Boone County:
1. Zionsville Brick Street
Lined with restaurants, boutiques, flower shops and more, downtown Zionsville's fabled brick road takes you into a storybook experience you won't forget. This destination is perfect for a day on the town or weekend getaway.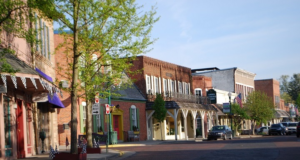 2. Boone County Courthouse
This structure remarkably set in the Lebanon Square marks the Boone County seat. The statement pillars are made from Indiana limestone and are the oldest one-piece limestone pillars in the state.
3. Lebanon Memorial Park
Nuzzled in downtown Lebanon spans Memorial Park where there is plenty of walking, picnicking, playing and sporting options. Seashore Waterpark is a popular summer attraction here for families wanting a local splash.
4. Ice Cream Paradise, Fundae's and The Scoop
Boone County understands that quality ice cream plays a significant role in making a place feel like home. Whether you're here for the day or here to stay, stop by one of our delicious local ice cream shops for a sweet treat and friendly smiles.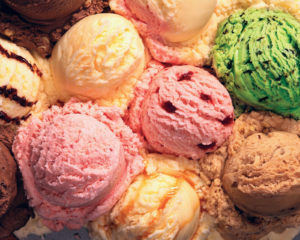 5. Dull's Tree Farm
Each year, hundreds of families visit Dull's tree farm and pumpkin patch. If you're looking for a vibrant, family-friendly activity, Dull's is the place to sip hot chocolate and find that perfect tree or pumpkin.
6. Big 4 Trail
The Big 4 Trail spans throughout the county, providing a scenic option for runners, dog-walkers and bikers alike. Along the paved path is easy access to several destinations including neighborhoods, downtown Zionsville and Starkey Park.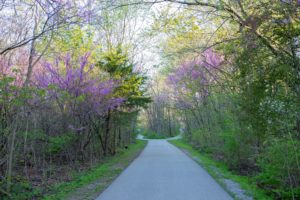 7. Lion's Park
Home to various events throughout the year, Lion's Park is a hub for community and walking distance from downtown Zionsville. The signature white gazebo sits in the center of playgrounds, baseball diamonds, trails and sporting courts. Perfect for a visit while eating your ice cream from Scoops!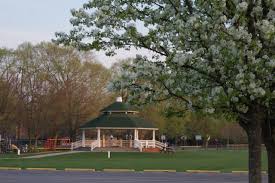 8. Donaldson's Chocolates
Home of the finest chocolates in Boone County, George and Peg Donaldson have been serving Lebanon and beyond since 1966. They are committed to using the best ingredients for the purest chocolate and still use the secret family recipe. However, the chocolate is no secret around here!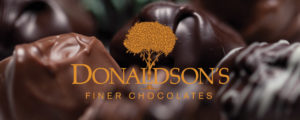 9. Hickory Hall Polo Club
Looking for a fun, unique family experience watching teams compete…on horses? Pack a picnic and call some friends for an exciting evening at the Polo Club.
10. MELS Drive-In Theater
MELS Drive-In Theater is great for the family, friends or date night. Enjoy the concessions and double movie features for $25 per carload.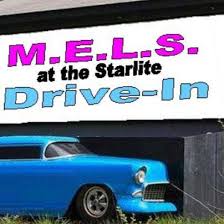 We are confident that wherever you go, Boone County will not disappoint. Among the corn fields, neighborhoods and highways are numerous other attractions we encourage you to explore, as well.
Our hope is that you fall in love with Boone County and come to stand behind our slogan that it is #BetterInBoone.
See something missing? Let us know what you'd add!
  Written by Claire Nieshalla