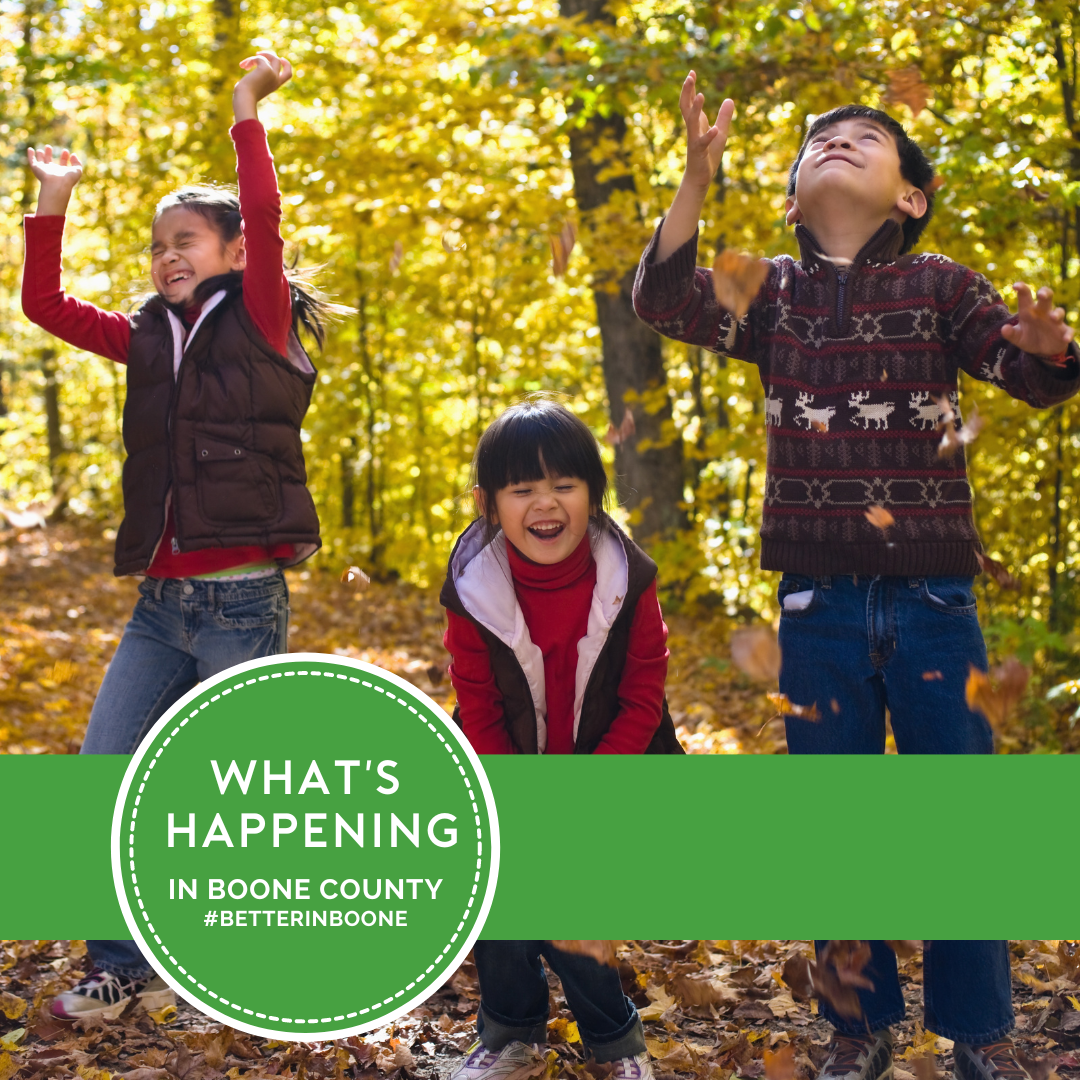 Need ideas for your weekend plans? Check out the local events and activities in Boone County, Indiana this weekend!
Thursday, November 10
Friday, November 11
Saturday, November 12
Sunday, November 13
Upcoming Local Events:
Do you know of upcoming local events in Boone County that we should know about? Comment below to ensure they are included in upcoming blog posts and social media content!