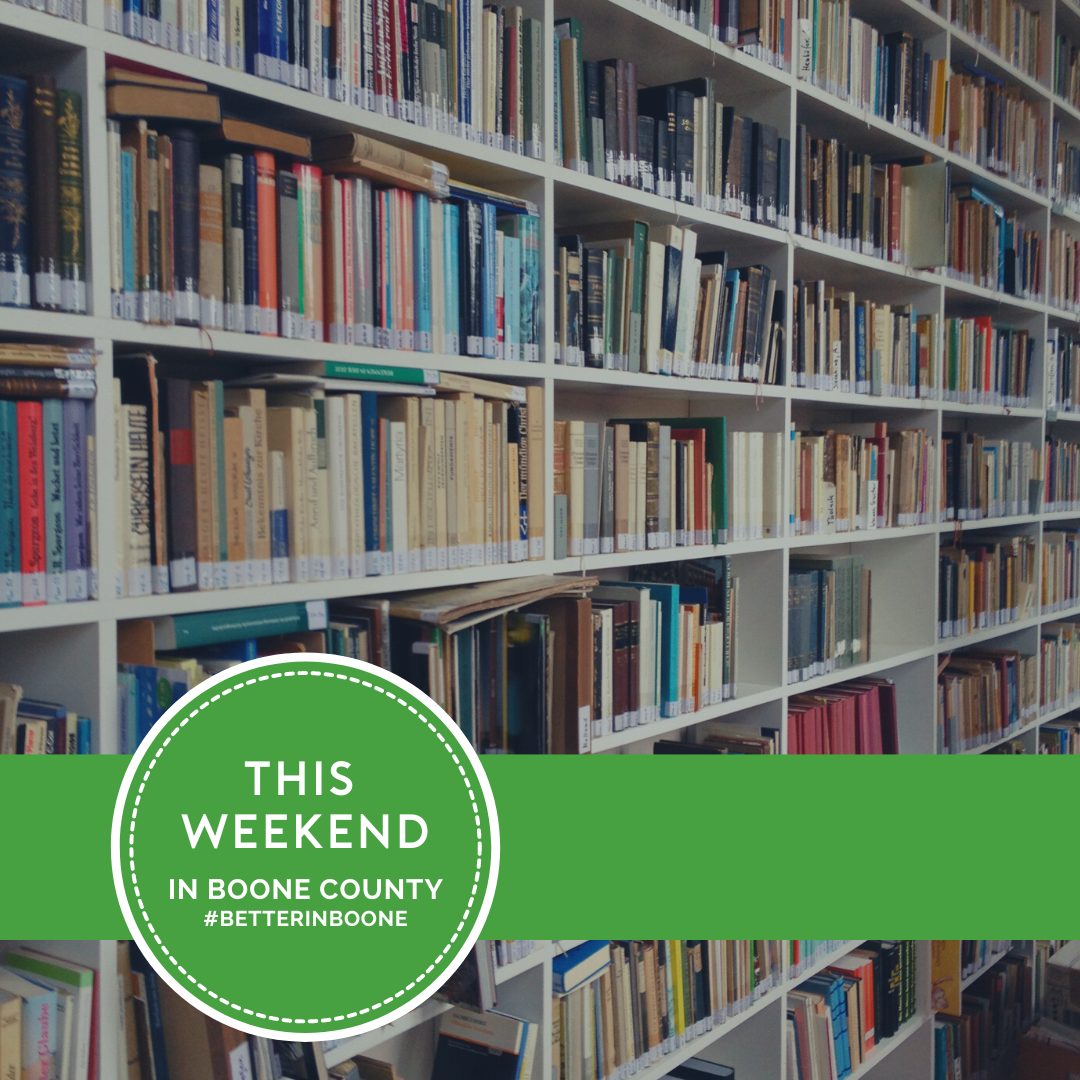 Need ideas for your weekend plans? Check out what's happening in Boone County, Indiana this weekend!
Thursday, August 18
Friday, August 19
Take in a night of classic rock music with the Heart of Lebanon Summer Nights event, featuring Fast Cadillac under the lights on Meridian Street from 6:30 -8:30 pm.
Enjoy a sunset polo match at Hickory Hall Polo Club from 6 pm – 9 pm. Gates open at 5 pm with an airplane flyover at halftime with a candy drop! Cost is $40 per carload (cash only).
Saturday, August 20
Sunday, August 21
Experience the sights and sounds of the 40th Annual Traditional Pow Wow at the Boone County 4-H Fairgrounds featuring traditional Native American dancing & singing, Red Road Specials, native crafts and food vendors. Visit the Tepee village and learn about birds of prey. Grand Entry will begin the dancing at 1:00 pm. Enjoy inter-tribal dancing and dance specials during each dance session following the Grand Entry.
Upcoming Events:
September 9 – 11: Zionsville Fall Festival put on by the Lions Club! Enjoy bounce houses, carnival rides, vendors, American Dream Car Show, and the Lion's Lounge Saturday evening with adult beverages and the very popular "Impalas" band. Friday is the VIP Carnival for families with Special Needs. This year's theme is Chills & Thrills in Lions Park; more info on the parade, events and activities can be found here.
September 9 – 11: Hoosier Hardwood Festival at the Boone County Fairgrounds. A weekend full of lumberjack shows, woodworkers, artisans, crafters, beer garden, festival food and live entertainment! Participate in the Lumberjack Camps to learn how to log roll, axe throw, or X-cut with a 2-person saw. More info here.
September 16 – 18: Colonial Market Days at Abner Longley Park in Lebanon. More info here.