Searching for a few activities to keep you and your family busy this winter season? Well, look no further! Check out this list of winter wonders Boone County has to offer.
Go Out and See a Movie
Hit up a movie at the Lebanon 7 movie theater!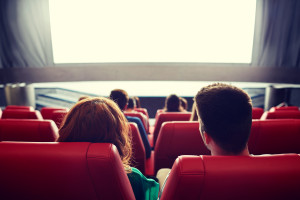 Go Bowling
Go lay down a few strikes at the Lebanon Bowling Center!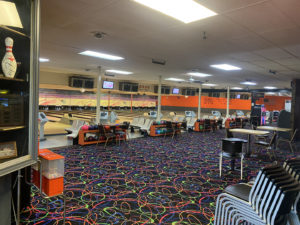 Shop on Zionsville's Mainstreet
Treat yourself with a little seasonal shopping.
Visit the Sugar Creek Art Center
Enjoy some beautiful local art at the Sugar Creek Art Center.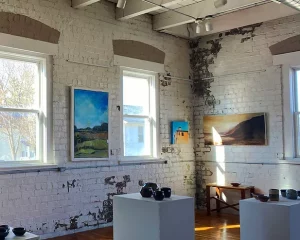 Create DIY Hot Cocoa Bombs
Here's a link on how to make your own. Don't feel up to the task? You can buy one locally! Here's where to find hot cocoa bombs in Boone County.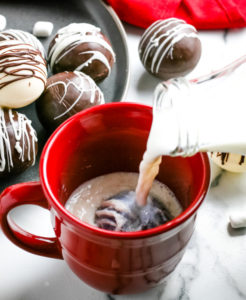 Look Out for Creative Classes at Samson Leather
Samson Leather offers various crafty classes throughout the year.
Build an at Home Fort
Need some pointers? Check out this tutorial!
Join In on the Tiger Trail Hunt
See how many of Lebanon's tiger statues you can discover!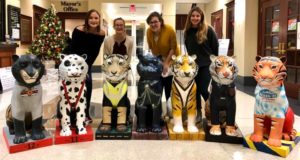 In Case of Snow… Here's Some Sledding Spots
If your searching for some snowy sledding hills… check out Abner Longley Park in Lebanon and Mainstreet Park in Zionsville.
Start a Scrapbook
Here's a link to help you get started!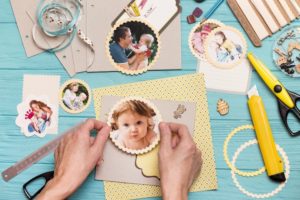 Make and Decorate Sugar Cookies
Check out this page for some simple decorating tips and tricks.