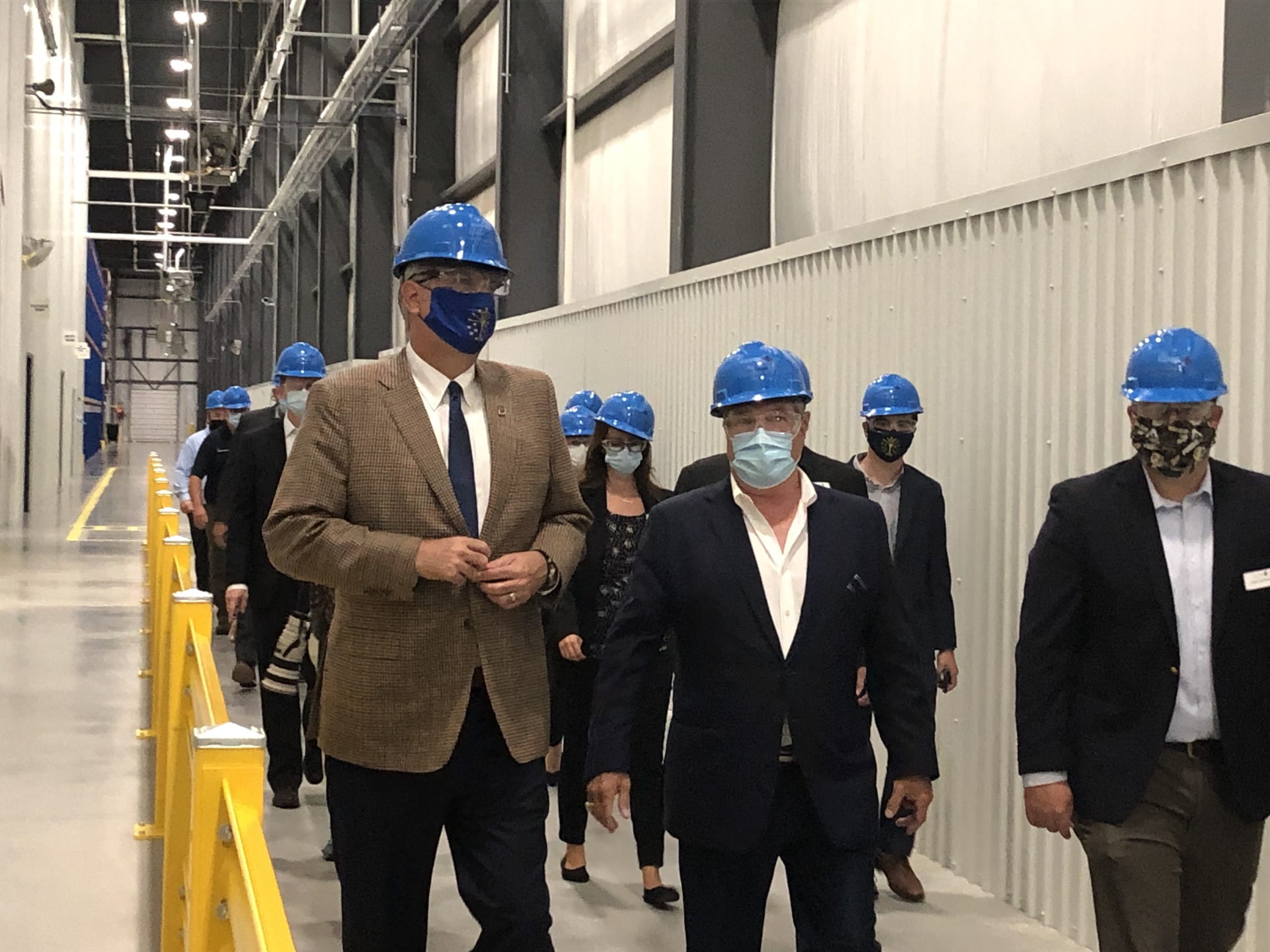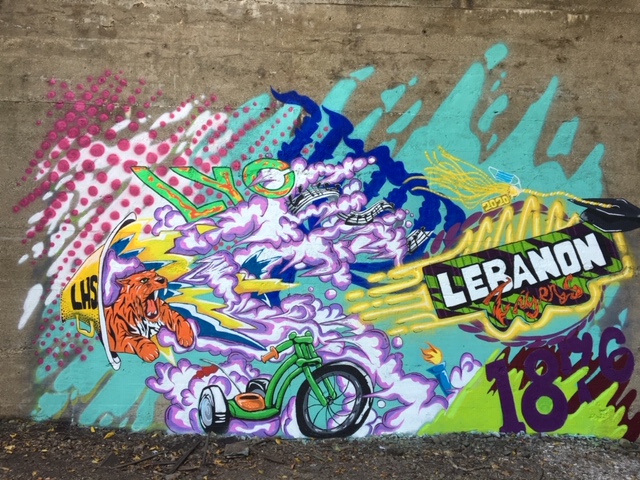 2020 threw a lot at us. While many of us could never have imagined scaled-back businesses, curbside pick up, and working from home, this year proved that Boone County is a resilient community and it really is #BetterinBoone.
In 2020, Boone County Economic Development Corporation closed deals with 10 companies that located or expanded in Boone County, Indiana. This represented a $235.5 million investment and a $17.8 million tax impact. 
We also supported our small businesses by creating the Propel Program and our first restaurant week. We created opportunities for companies to give back through our inaugural Day of Service, hosted virtual job fairs, and supported placemaking efforts along the way.