On Wednesdays, we thank our investors — so a big thank you to Boone REMC, specifically Bill Conley. Here are the 3 things you can learn from Bill.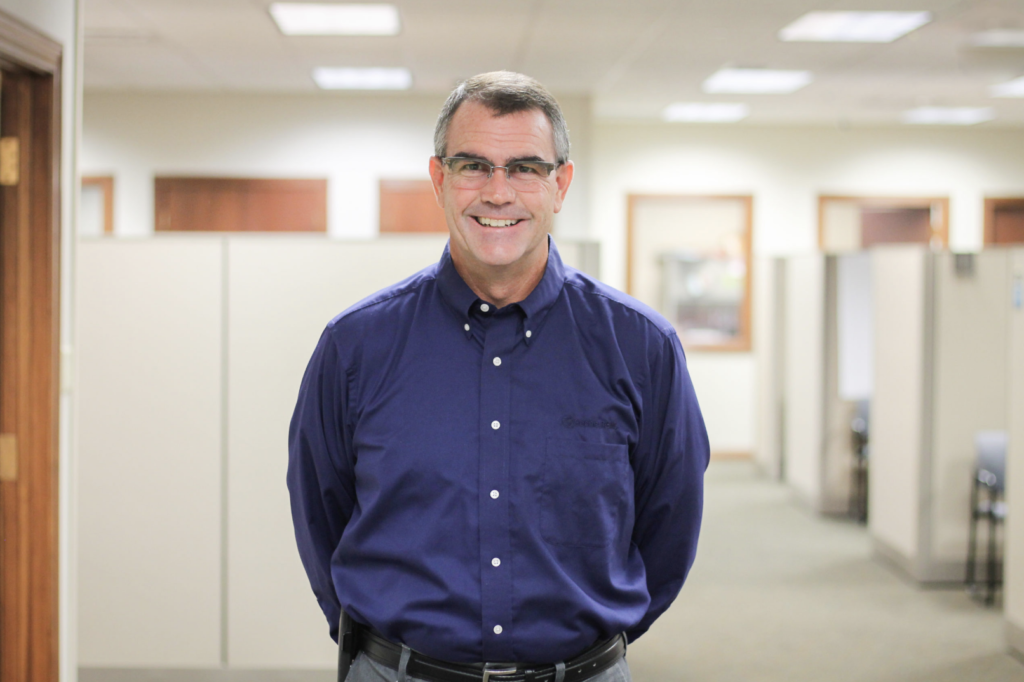 Tell us about your organization and your position.
Boone REMC is Indiana's oldest electric cooperative. This year we are celebrating 85 years of bringing electric service to our 15,500 customers in 5 different counties. Our core values are to be community-focused and work to efficiently deliver affordable, reliable, and safe energy to our member-consumers. As a not-for-profit, we are governed by our members and work to provide the best customer service in the electric industry.
Why does the Boone REMC support the Boone EDC?
Boone REMC supports Boone EDC because we know that the type of development and businesses that come into Boone County ultimately affect the quality of life for our members and our community. We want to provide power to a thriving landscape with growth and possibility, and we believe the goals of the Boone EDC are closely aligned with our own. As CEO, I served on the EDC board for 14 years and have been instrumental in the development of the organization's vision and focus. Now our power provider Wabash Valley Power Alliance representative Brian Anderson serves on the board.
Give us a fun fact about yourself.
I'm a bit of an adrenaline junkie! I have been skydiving, and I went top speed in an Indy car.