關於我們
Our goal at the Boone EDC is simple: To help our community thrive. Our businesses are a big part of our success, and small or large, manufacturing or headquarters, the corner coffee shop or entrepreneur with an idea, we're your one-stop shop. We'll help you find your company's next home, connect you with the right resources, and be your government liaison. And in the background, know our team is working hard to improve our overall quality of life. Boone County is our home, and we can't wait to share it with you.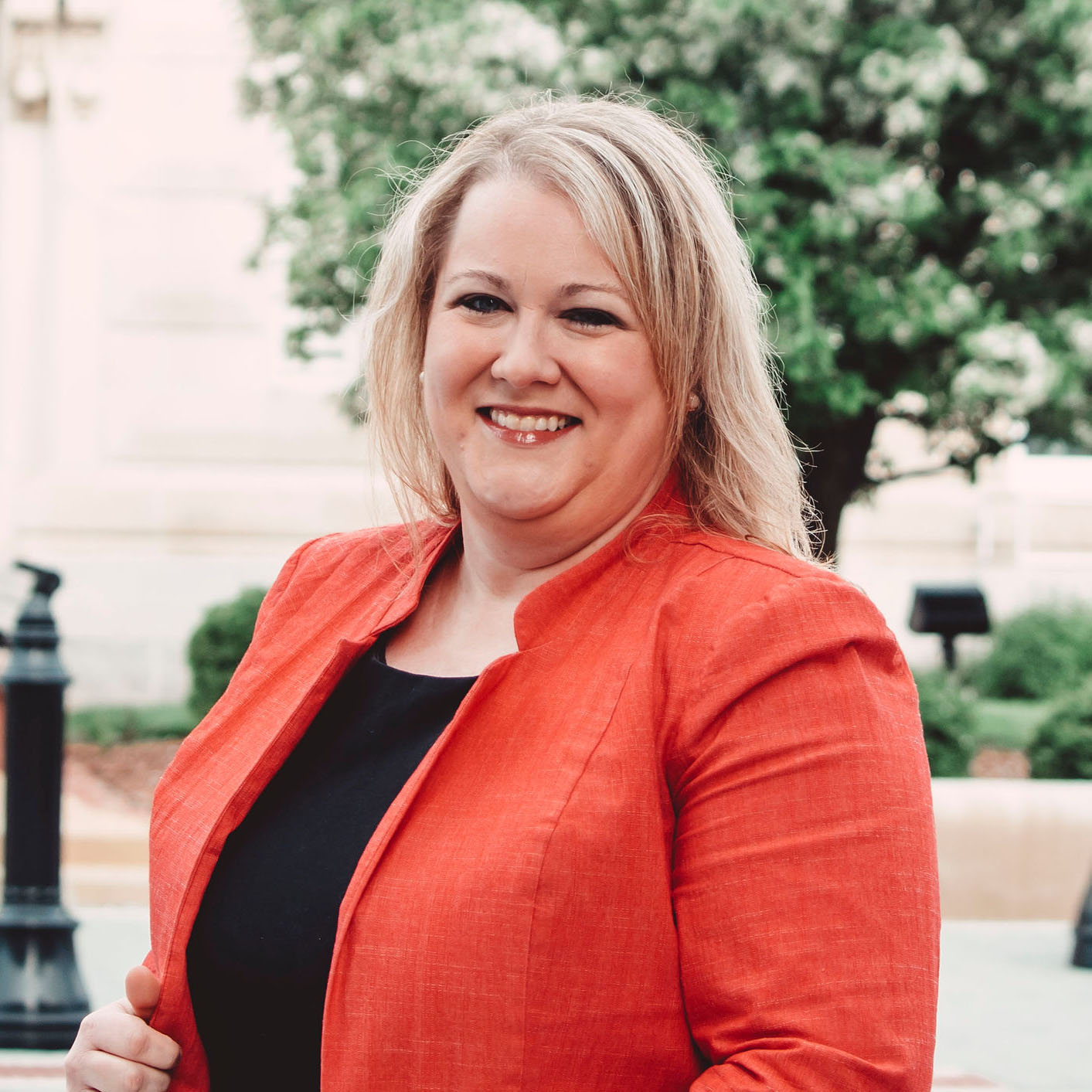 Molly Whitehead

Executive Director
莫莉·懷特黑德在布恩縣出生和長大。Molly 對業務發展和造地工作充滿熱情,2014 年,莫莉轉會到 Boone EDC 是一個自然而然的適合。
作為執行董事,莫莉是布恩縣的首席經濟發展和行銷總監。在加入 Boone EDC 之前,Molly 曾在印第安那州政府擔任過各種職務,最近一次是在印第安那州經濟發展公司任職。Molly 擁有印弟安納波里斯大學政治學和歷史學學士學位和印第安那衛斯理大學工商管理碩士學位。在業餘時間,莫莉喜歡被子,讀書,和家人在一起。
  317.719.5268
 molly@betterinboone.org
 LinkedIn
 Download vCard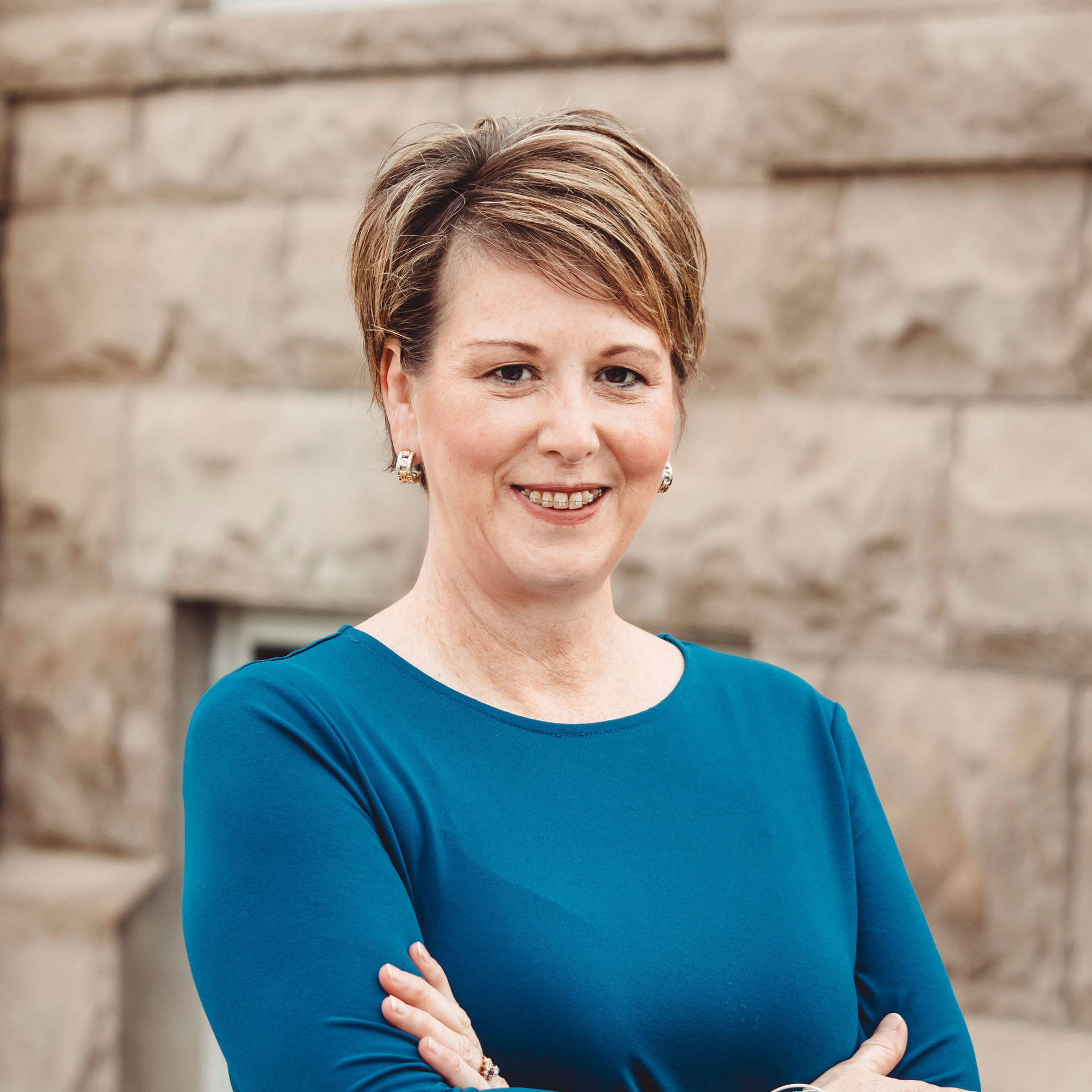 Amy Hammerle

Workforce & Community Development Manager
艾米·哈默勒是布恩縣人,于2019年加入布恩EDC。作為工作力和社區發展經理,Amy 代表布恩縣領導人才吸引和保留工作。她創建解決方案,解決當地工作力的挑戰,並在整個布恩縣宣導創意場所製作工作。在加入 Boone EDC 團隊之前,Amy 擔任印第安那州中部聯合道路西北地方志願者參與協調員。哈默擁有普渡大學公共衛生學士學位。艾米喜歡花時間和旅行與家人和朋友。編織是她最喜歡的愛好之一。她最近的作品包括帽子和長方形嬰兒毛毯。
  317.995.0344
 amy@betterinboone.org
 LinkedIn
 Download vCard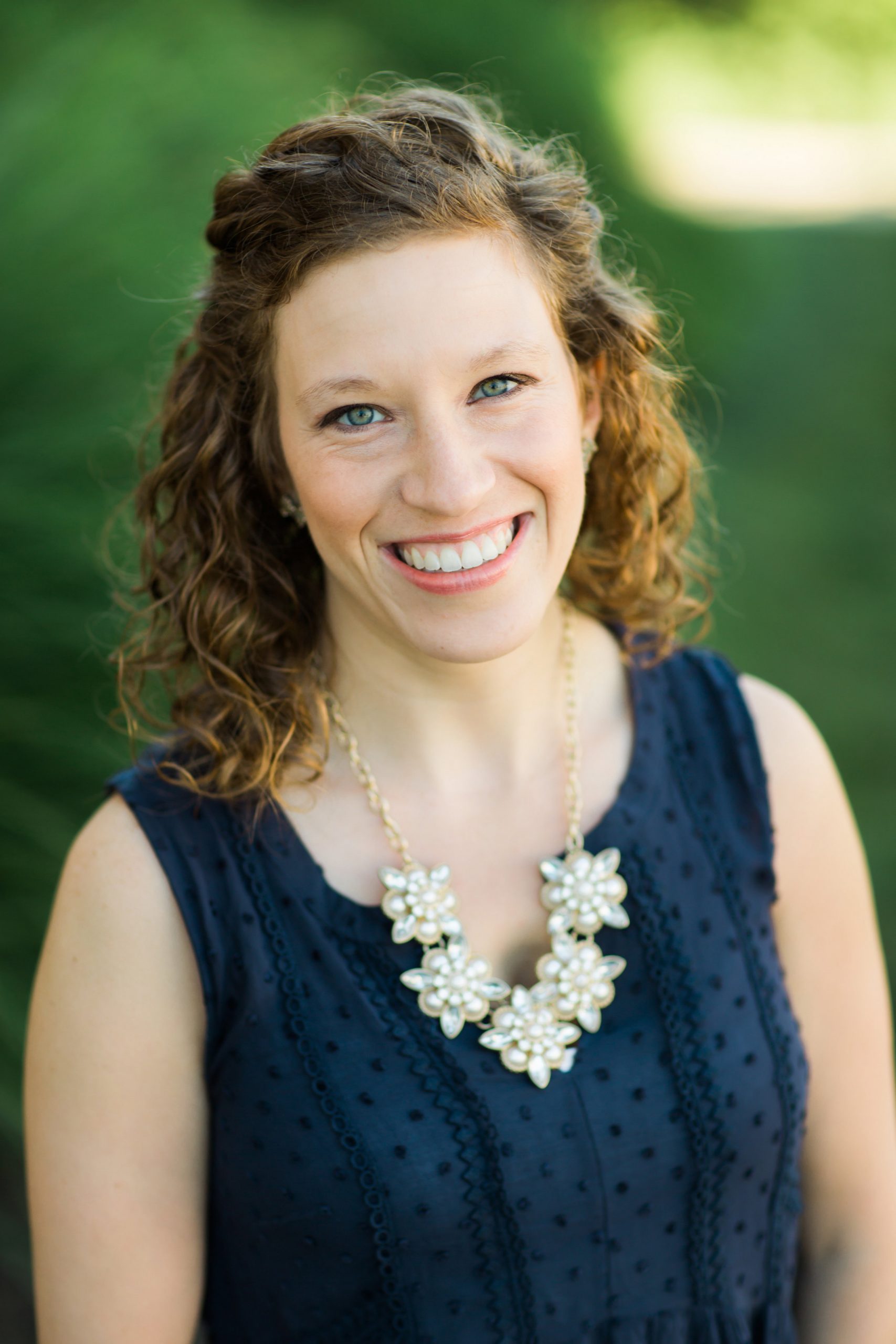 Chassity Neckers

Director of Marketing and Communications
Chassity Neckers joined the Boone EDC in 2020. A strategic storyteller, Chassity serves as our communications champion developing strong visuals and messaging that promotes and reflects the diversity of Boone County, a place that has become her home. Prior to the Boone EDC, Chassity worked in various roles within nonprofit communications for more than 10 years. Chassity has a bachelor's degree in communications, public relations from Slippery Rock University of Pennsylvania and a master's degree in emerging media design and development from Ball State University. Passionate about whole-person health, Chassity enjoys gardening and cooking with her family and teaches group exercise at Witham Family YMCA in Lebanon.
 317.995.3207
chassity@betterinboone.org
LinkedIn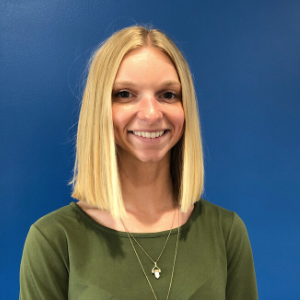 Claire Collett

Economic Development Manager
As the newest member of the Boone EDC, Claire joined the team in 六月 of 2021. As Economic Development Manager, Claire serves as our business advocate and entrepreneurial developer for Boone County. She focuses her efforts on developing relationships with small businesses and entrepreneurs, in addition to, providing them with valuable resources to assist in future growth. Claire also works with companies looking to expand or locate in Boone County. Prior to joining the Boone EDC, Claire was a Program and Event Coordinator for the 500 Festival. Claire has a bachelor's degree in marketing and entrepreneurship & innovation from Butler University. Outside of the office, Claire enjoys working out at Eat the Frog Fitness, traveling, and volunteering with Girls on the Run.
317.719.1990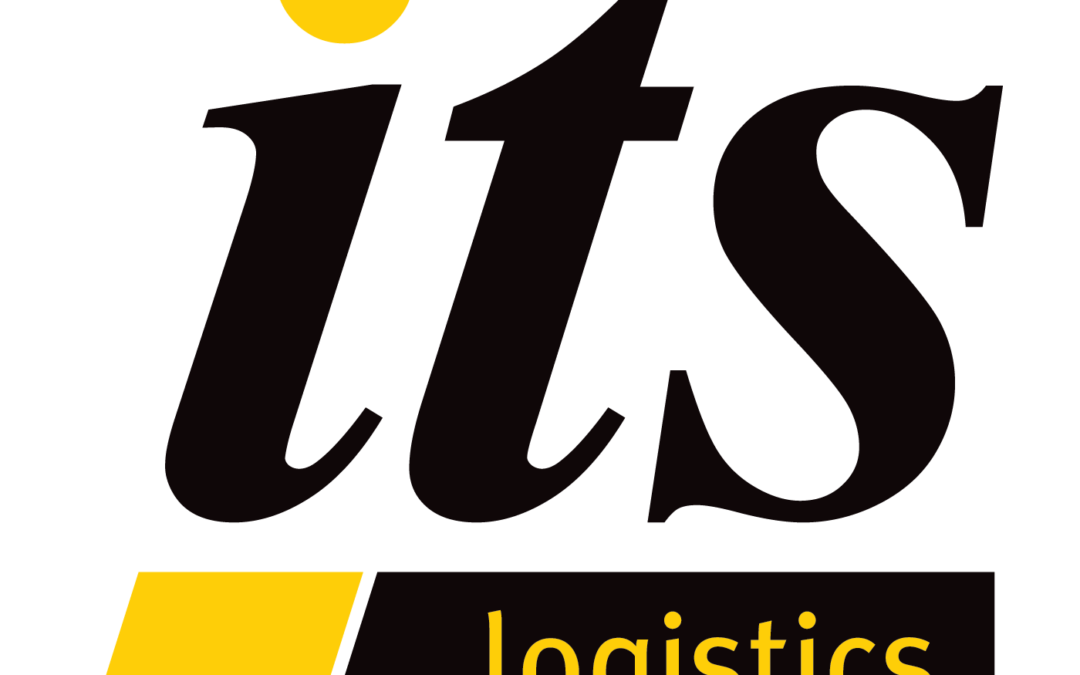 WHITESTOWN, Ind. (六月 7, 2021) – ITS Logistics LLC, a third-party logistics company, announced plans today to locate new operations in Boone County, creating up to 199 new jobs by the end of 2024. "As the Crossroads of America, we are perfectly positioned to help...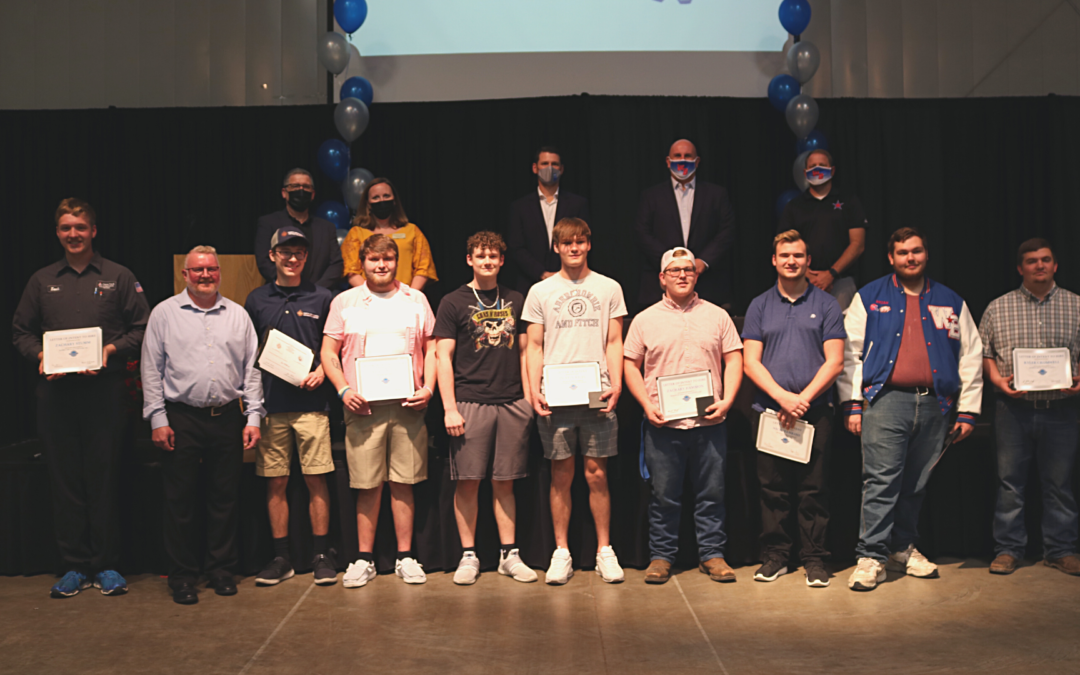 Lebanon, IN – The Boone EDC (Boone County Economic Development Corporation) and the Boone County Chamber of Commerce in partnership with the 3 Boone County schools held a Trades Signing Day for students entering trades careers. This year more than thirty Boone County...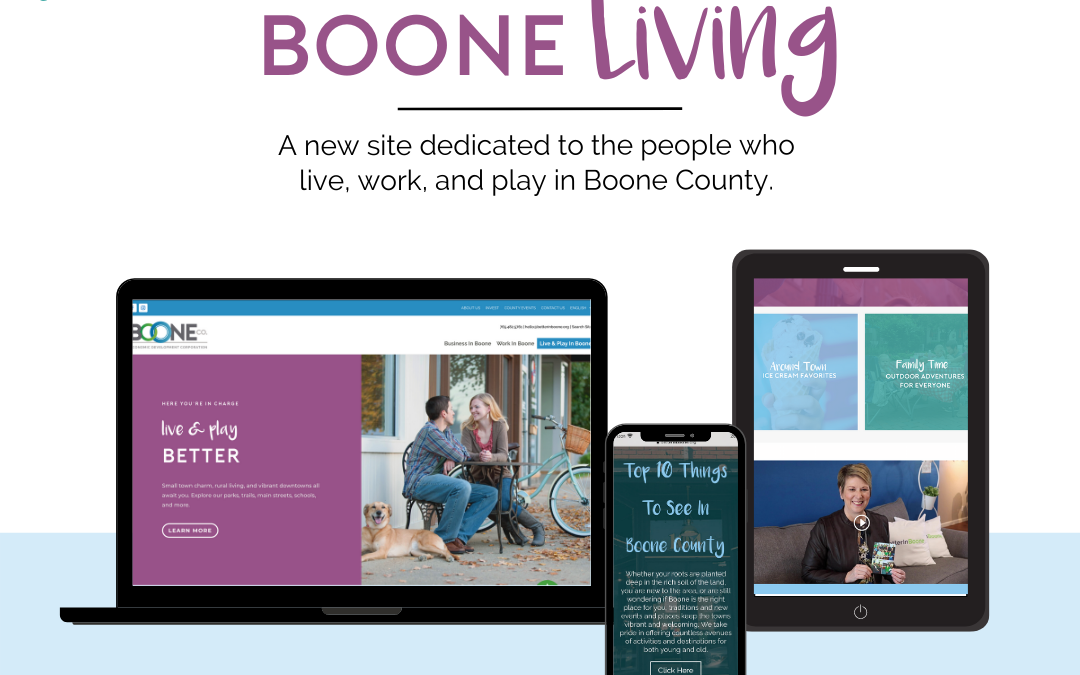 Lebanon, IN— The Boone EDC (Boone County Economic Development Corporation) announced the launch of its new lifestyle brand Boone Living. The resident-focused marketing efforts include a newly designed portion of its website, lifestyle blog featuring local...
布羅克·海斯勒,印第安那州商會 – 主席
史蒂夫·巴爾多奇,維塔姆健康服務 – 副總裁
李安·巴爾塔,21世紀謝茨/MIBOR+秘書
標記刀片,里程碑承包商和司庫
布賴恩·安德森,瓦巴什谷電力聯盟
裡克·伊森豪爾,利斯頓州立銀行
托尼·塞澤爾,博斯·麥金尼和埃文斯律師事務所
布羅克·海斯勒,印第安那州商會 – 主席
史蒂夫·巴爾多奇,維塔姆健康服務 – 副總裁
李安·巴爾塔,21世紀謝茨/MIBOR+秘書
標記刀片,里程碑承包商和司庫
布賴恩·安德森,瓦巴什谷電力聯盟
裡克·伊森豪爾,利斯頓州立銀行
托尼·塞澤爾,博斯·麥金尼和埃文斯律師事務所
2030 印弟安納波里斯大道
黎巴嫩, IN 46052
765.482.5761