We're on a mission to increase access to life-enhancing jobs in Boone County by 2025. 
We envision a county where your job can lead to fulfillment and improvement. Where you wake up every day excited, refreshed, and resourced to accomplish all you set out to do.
Boone County employer and CEO Adam Owens shares how the generational trait of hard work benefits the team he leads at RLTurner Corporation in Zionsville.
Get a quick glance at the impact of our workforce.
July 2021 via Indiana Department of Workforce
Logistics + Distribution

Manufacturing

Hospitality + Retail

Healthcare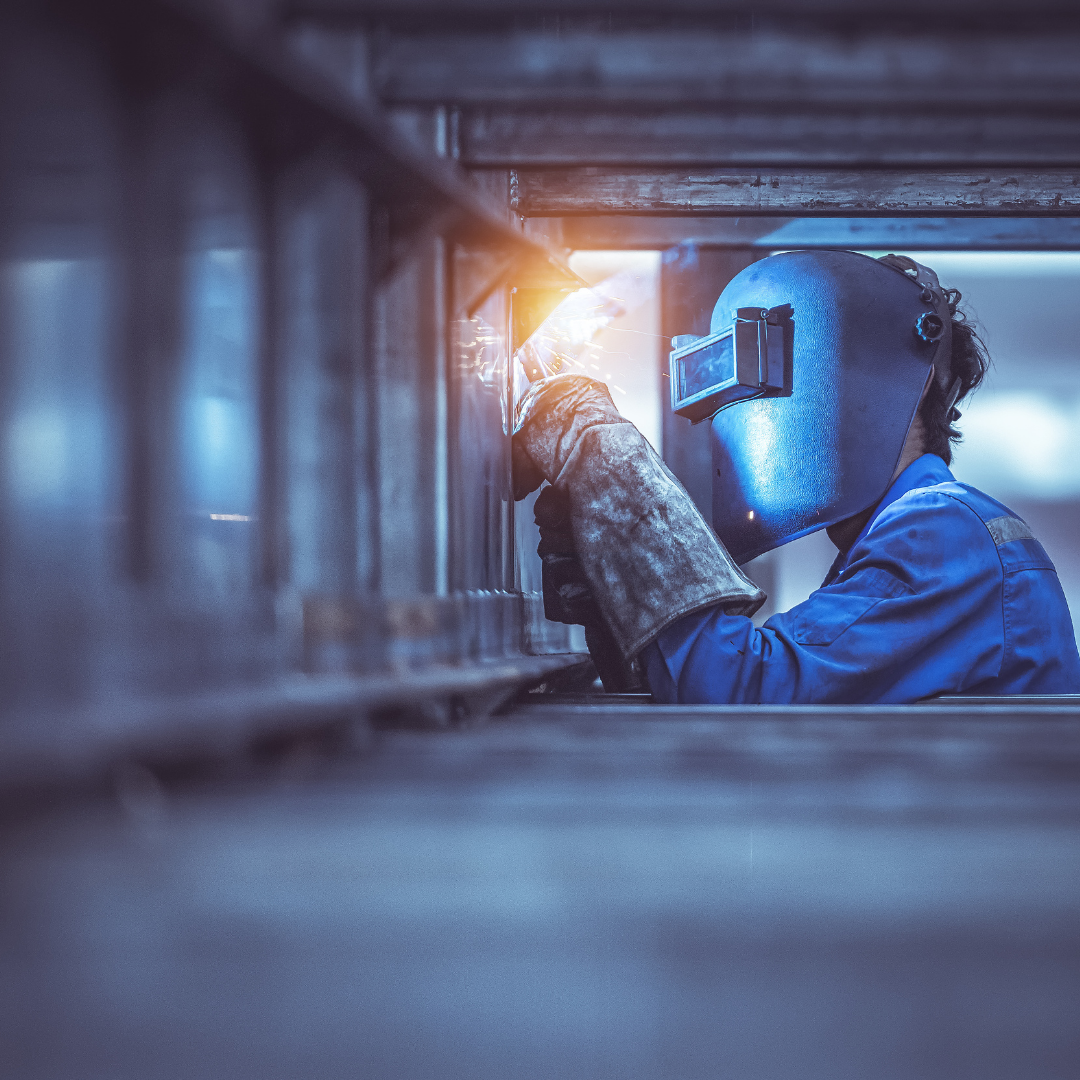 From manufacturing to office opportunities, you'll not just find a job you'll start the path to a rewarding career in Boone County.