Need ideas for your weekend plans? Check out what's happening in Boone County this weekend!  We encourage everyone to review the BackOnTrack-IN Guidelines which include social distancing and wearing a face covering.
Visit participating Boone County restaurants through November 7th during the "Bites of Boone County" Restaurant Week.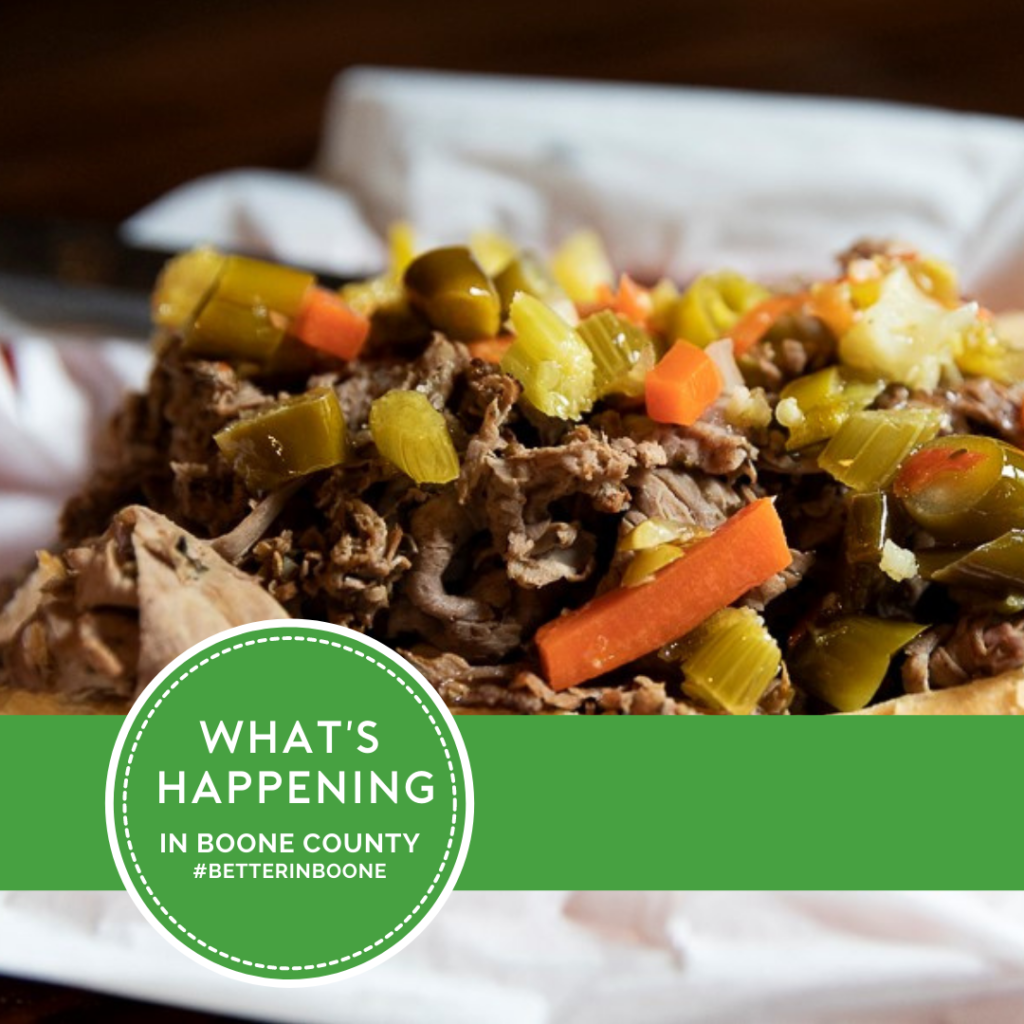 More than 30 locally owned Boone County restaurants offering a discount, specialty item, or special menu.
There are breakfast, lunch, dinner, and dessert options available throughout Boone County.
Follow our social media pages for gift card giveaways.
Visit 
BitesofBooneCounty.org
to start planning your dining around Boone County schedule!
Thursday, November 5
Friday, November 6
Saturday, November 7
Sunday, November 8
Upcoming Events: