Spring is just around the corner with all the sunshine, ball games, and blooming gardens Boone County has to offer! Need to add a few items to your spring bucket list? Here's what we're putting on ours: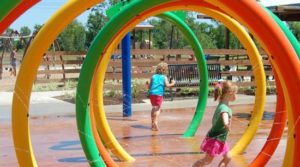 Enjoy the Warming Weather
Big 4 Trail
Explore the Big 4 Trail that spans over 50 miles connecting Boone County! It's perfect for walking, jogging, and biking.
Outdoor Amenities
Boone County boasts a host of outdoor amenities perfect for the warmer weather. Zionsville is home to many parks and trails to explore or you can cool off at the local Seashore Waterpark at Lebanon Memorial Park, opening back up in May!
Boone County is home to 32 parks! Here's some of the largest:
Lebanon Memorial Park
Lions Club Park in Zionsville
Main Street Park in Whitestown
Tom Johnson Memorial Park in Thorntown
Pleasant Acres Nature Park in Jamestown
Head out to a local splashpad:
Abner Longley Park in Lebanon
Main Street Park in Whitestown
Mulberry Fields in Zionsville
Explore one of our two race car tracks:
Abner Longley Park in Lebanon
Advance Community Park

Explore Your Green Thumb
Spring means it's the perfect time to start planting your own garden! Plant your own vegetables or fruit now to enjoy them all summer or flowers to add a pop of color!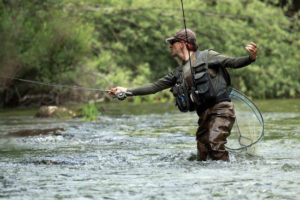 Reel in the Fish
Reel in the fish this spring at one of our local ponds or join Moving Waters Outfitters for Fly Fishing!

Head Out to the Ballgame
Nothing says spring like a ball game! After hitting up the Indianapolis Indians game at Victory Fields, don't forget to cheer on our local little league and high school baseball games this season!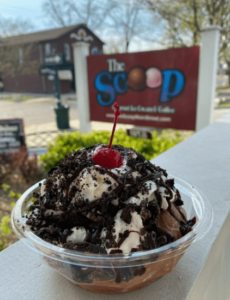 Enjoy a Sweet Treat
Everyone's favorite sweet treat is back! Here's our favorite local ice cream spots around Boone County!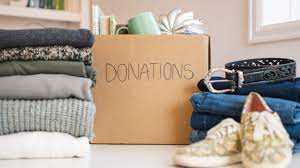 Spring Cleaning
Annual spring cleaning is the perfect way to clear out your closets of all of your unwanted goods! If you're feeling generous you can donate at one of your local donation centers: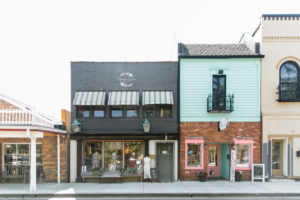 …and Spring Shopping
Now that you've cleared out your closets, it's time to fill them back up! Splurge this spring at one of our local boutiques and shops! The Lebanon Square and Zionsville Brick Street are hubs for local shopping!