At the Boone County Economic Development Corporation, we seek the right economic opportunities to support strong communities and enhance the quality of life for all Boone County residents. This includes leading workforce development efforts in Boone County.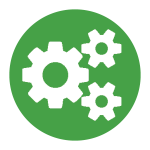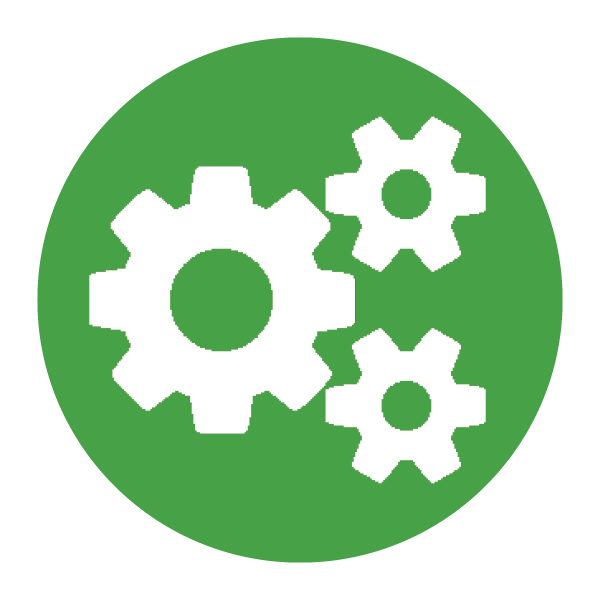 One way we do this is by hosting a quarterly Boone County Manufacturing Alliance. This is a group of general/plant managers and CEOs focused on meeting the needs of Boone County's manufacturing businesses.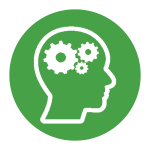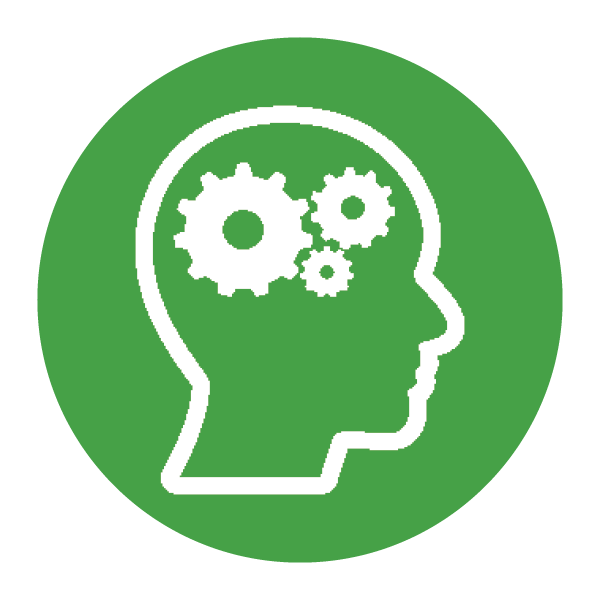 We also host quarterly HR Roundtables. This event is an opportunity for HR professionals in Boone County to network with each other while hearing about a topic relevant to their field.