At the Boone County Economic Development Corporation, we seek the right economic opportunities to support strong communities and enhance the quality of life for all Boone County residents. This includes leading workforce development efforts in Boone County.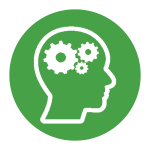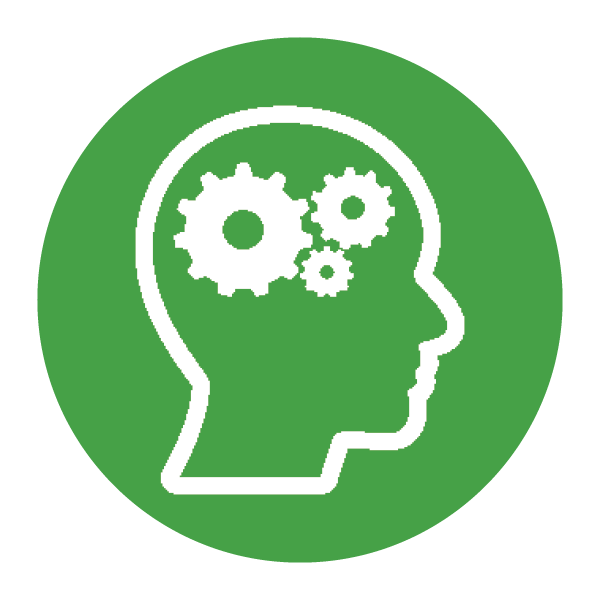 Boone County businesses receive a free listing on WorkInBoone.com, which connects job seekers with area companies seeking to hire new talent. To submit your listing, click here.
We also conduct local economic studies to examine existing workforce trends and provide timely wage data. These studies include the Boone County Labor Analysis and Boone County Wage & Benefits Survey. For more information, email sarah@betterinboone.org.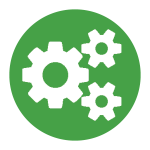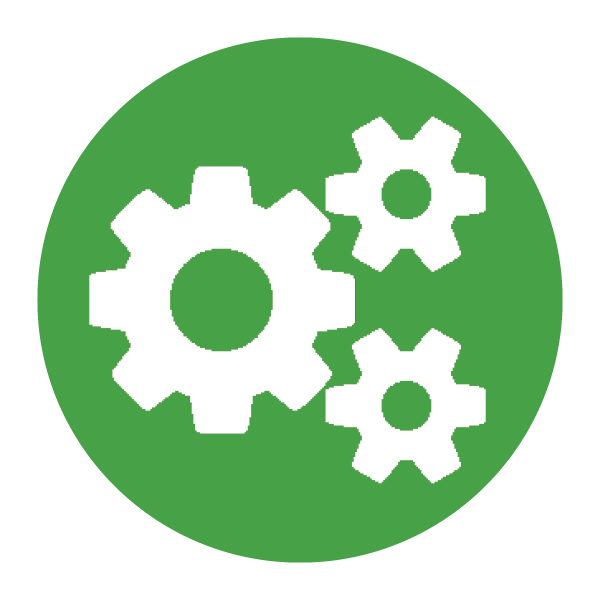 We partner with the Boone County Chamber to lead the Boone County Workforce Alliance. We are committed to connecting Boone County businesses with resources and initiatives to strengthen our local workforce. Through the alliance, business, school and government leaders are actively working together to address workforce challenges. For more information on the Boone County Workforce Alliance email sarah@betterinboone.org.