5 Inspirational Places For Your Inner Artist
Jennifer Rubenstein
It's been said that inspiration can be found anywhere. And while that is certainly true, there are some unique spaces and places designed to invoke creativity. If you're looking to get your creative juices flowing here are 5 places in Boone County to check out.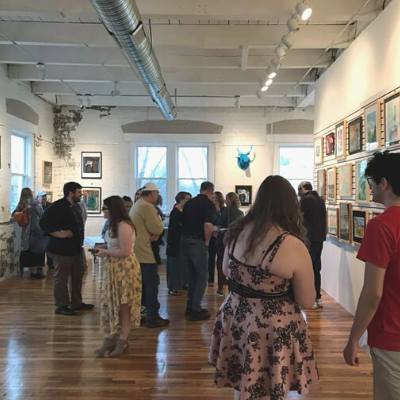 Sugar Creek Art Center
The Sugar Creek Art Center is a special place with unique, local exhibitions in a historic building. The building was once conveniently located on the Big Four Railroad right-of-way and was home to The E. R. Jaques Co. begining in 1877 and later the Garment Factory prior to becoming a known home for local artists.  
Big 4 Trail Murals
As if being out in nature isn't inspiration enough, along the way you'll find several public art pieces to spark your next painting.
Walking Man Statues
Around the county you'll find several public art pieces. The 5 Walking Man statues are an interactive art experience. Take an afternoon to explore them all. You'll find them in Thorntown, Jamestown, Lebanon, Whitestown, and Zionsville.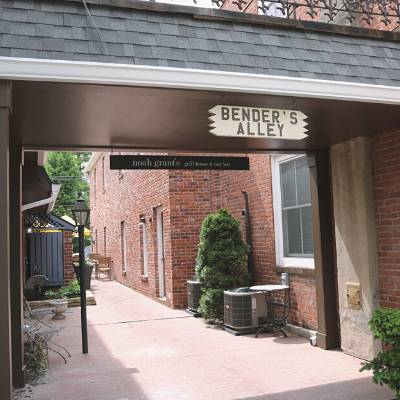 The Brick Street in Zionsville
Reminiscent of the Gilmore Girls' Stars Hollow, let your literary mind go to work as you stroll these inspiring streets.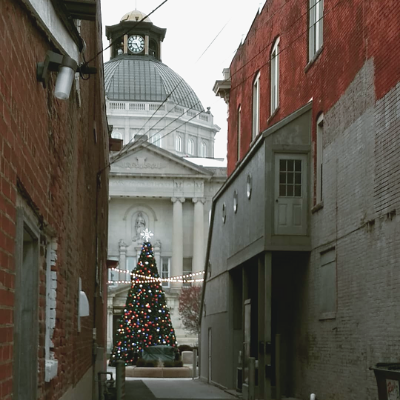 The Square in Lebanon
It's a photographer's dream. Turn a corner and you'll find glimmers of old town charm in a new way. Take a walk and snap some photos as you go.   What places inspire you? Tell us in the comments!