We get the chance to work with so many fun, interesting people throughout Boone County, and our board member, Lee Ann Balta, is no exception!  Here's her 3 things to know.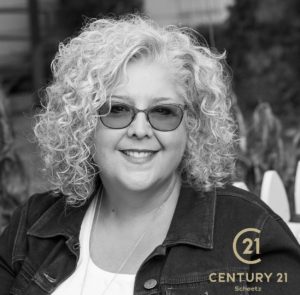 1:  Tell us about your organization and your position.
I'm a REALTOR with Century 21 Scheetz,currently in the top 5 in our Zionsville office.
2:  Why do you support the Boone EDC?
I support the Boone County Economic Development Corporation because I believe in their mission: to seek the right economic opportnities to support strong communities and enhance the quality of life for all Boone County residents.  It supports my goal of finding families their next backyards!
3:  Give us a fun fact about yourself.
I want to take a woodworking or welding class.  I love to create!
If you'd like to connect with Lee Ann — or if you know of a woodworking or welding class she needs to take! —  make sure visit LeeAnnBalta.com.